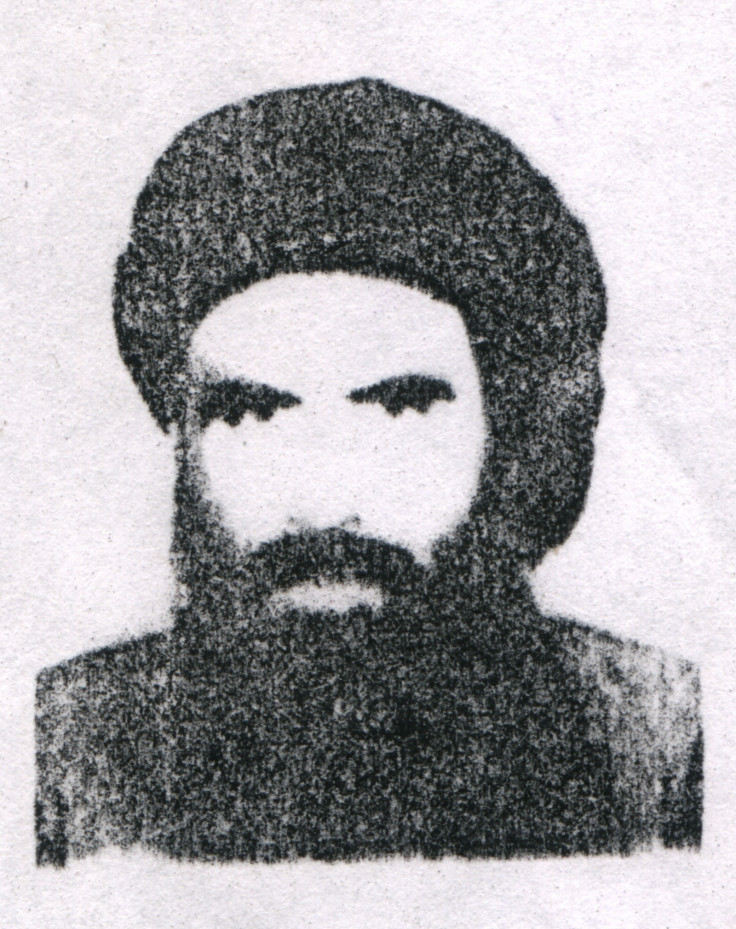 Afghanistan media are reporting on 29 July that the infamous leader of the Taliban, Mullah Omar, has been killed. However, this is not the first time that Afghani officials have reported on Omar's death. The current claim, according to Afghan government and intelligence sources quoted by the BBC, is that Mullah Omar died two to three years ago.
Sayed Zafar Hashemi, deputy spokesman for the President of Afghanistan Mohammad Ashraf Ghani, has called a news conference in Kabul, the Afghanistan capital, for Wednesday afternoon (29 July).
The alleged death of the reclusive Islamic leader, who went into hiding after his Taliban government was driven from power in 2001, is reported by Afghanistan 1 TV news, which quotes an unnamed security official. BBC PTV Afghanistan chief correspondent Harun Najafizada confirmed the report on Twitter:
In 2011, Afghani media reported the killing of the Islamist leader but this was later dismissed by Pakistani officials. The Taliban said their phones had been hacked and messages sent out claiming that Mullah Omar was dead.
Mullah Omar has not been seen in public since a US-led campaign forced the Taliban out power in 2001, after they backed al-Qaeda leader Osama bin Laden. He survived the American invasion and evaded capture along with most of the Taliban senior commanders. The late US envoy for Afghanistan and Pakistan, Richard Holbrooke, maintained that Mullah Omar was in hiding along the border between the two countries.
Peace in Afghanistan?
The latest report of Mullah Omar's death comes as Afghan officials and Taliban are expected to meet in peace negotiations brokered by Pakistan this week. The Islamist group has stepped up attacks on Afghan security forces. Nato finished its mission in Afghanistan in December 2014.
Earlier in July, Mullah Omar allegedly released a statement backing peace talks with the Afghan government. The message, published on a Taliban website, said that negotiations were a "legitimate" way of obtaining the purpose of ending occupation by foreign forces.
The Islamic State (Isis) disputed in their latest edition of their English-language publication Dabiq that the one-eyed cleric was still alive. Presented as a fatwa, a legal ruling issued by an Islamic authority, the article juxtaposes Omar to IS leader Abu Bakr al-Baghdadi, claiming the latter is the only rightful claimant to the crown of leader of all Muslims.
The article lambastes the Taliban's decades-long fight to turn Afghanistan into an Islamic emirate as un-Islamic for its nationalist aim, as compared to IS dreams of global domination, and once again urges all Taliban fighters to join IS instead.