Canadian police detain suspect and witness after Quebec mosque shooting
Police said only one of the pair detained is being treated as a suspect.
Canadian police detained two men in relation to the attack against a mosque in Quebec City on 29 January.
Quebec police told a news conference on 30 January that one of the men was arrested on the scene, while the other one called 911 from his car, saying he was armed but was willing to cooperate with the police.
After initially saying both were suspects, police from the Sûreté du Québec confirmed later that there was only one suspect. The other person is being considered a witness.
Alexandre Bissonnette, who is believed to be in his 20s and from Quebec, is the suspect, and is expected to be arraigned later on Monday, reported The Globe and Mail.
Police have not given a motivation for the shootings, and said the investigation was ongoing.
At least six people have died in the attack. Five people have reported critical injuries, three of them are in life-threatening condition, said a spokesperson for the Quebec City University Hospital quoted in the Canadian Press. Another 14 were treated for minor injuries and released.
Around 39 people were believed to be inside the Quebec City Islamic Cultural Centre when the attack happened. The victims are between 39 and 60 years of age. Among them, there are two people from Algeria, one from Morocco and one from Tunisia, reported local newspaper Le Journal du Quebec.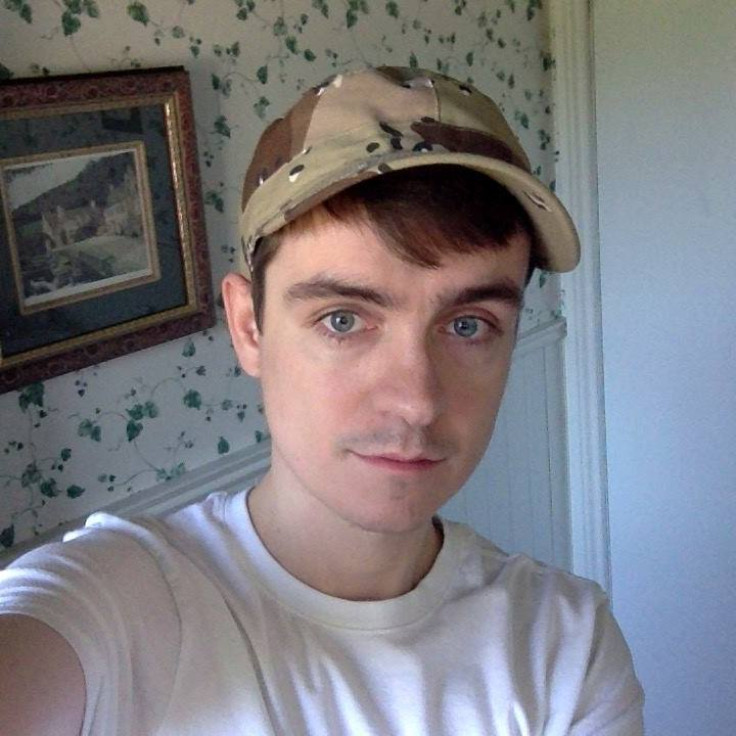 US President Donald Trump said he called Trudeau to express his condolences, as controversy raged over his decision to ban citizens of several predominantly Muslim countries from the US over security concerns.
The motive of the shooting, which Prime Minister Justin Trudeau called a "terrorist attack against all Muslims", remain unclear.
In a statement condemning the violence, Trudeau said: "Diversity is our strength, and religious tolerance is a value that we, as Canadians, hold dear Muslim-Canadians are an important part of our national fabric, and these senseless acts have no place in our communities, cities and country."
© Copyright IBTimes 2023. All rights reserved.