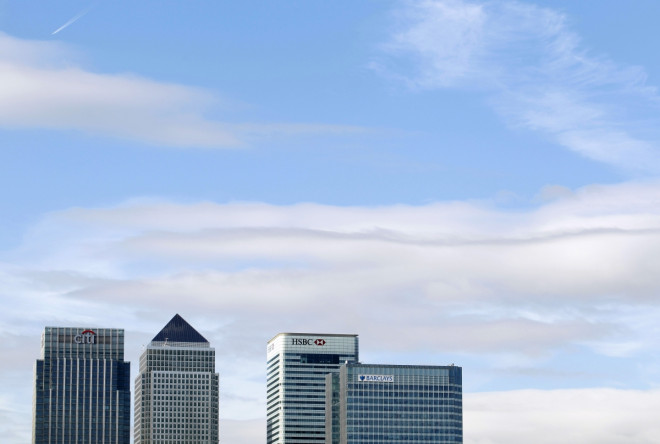 A senior al-Qaida chief who plotted the 9/11 attacks planned a similar strike on Canary Wharf just months after the World Trade Center collapse, a former British terrorist has told a New York court.
Saajid Badat, giving evidence at the trial of Abu Hamza, spoke of a meeting in Kandahar, Afghanistan, two months after the 9/11 attacks where senior al-Qaida leader Khalid Sheikh Mohammed detailed his next targets.
"He talked about looking for a target that was on the west coast of America. He also planned a possible target in the UK," said Badat, who was providing evidence via a video link from London.
"What target was that?" quizzed Ian McGinley, the US attorney.
"I believe Canary Wharf was mentioned," Badat replied, adding that the Ministry of Defence was also considered as a viable target.
According to Badat, Khalid "spoke about 9/11 and he brought out a book called an almanac. It had a list of the tallest buildings in the world. Khalid Sheikh Mohammed got a pen out and started crossing out World Trade Center 1 and World Trade Center 2."
The former terrorist, 35, admitted in 2005 to plotting a terror attack on an aircraft with Richard Reid, the shoe-bomber.
When asked by Abu Hamza's defence lawyer Jeremy Schneider whether he had made a suggestion himself or not, Badat said: "I may have mentioned the US Embassy as a target."
Schneider then spoke of Khalid Sheikh Mohammed crossing out the World Trade Center from his list of tallest buildings. "That was a joke wasn't it?" The defence attorney asked Badat: "You laughed at it didn't you?"
"Well, I had just agreed to do a shoe bombing," Badat replied. "That's the mentality I was in."
Badat decided to cooperate with British authorities to prevent terror attacks in 2007 as "revenge on those who were more senior to me in promoting a view of violent jihad motivated by facist ideology."
He is now living in London under an assumed name after serving six years in prison.