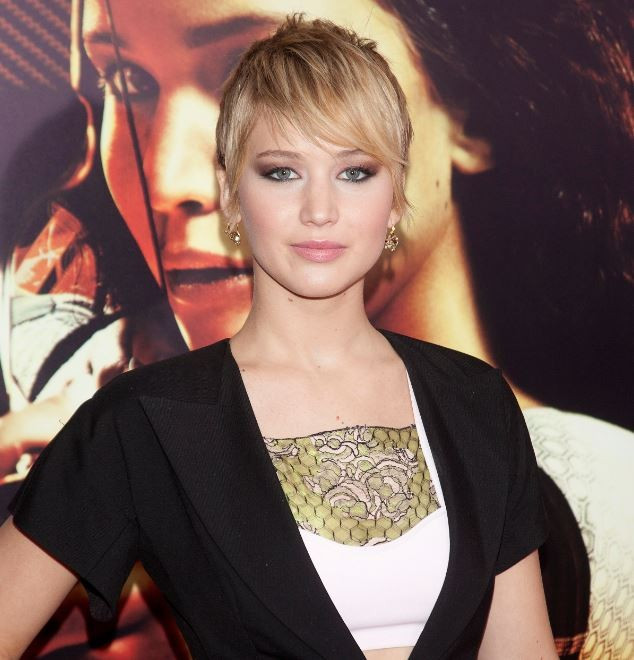 A cancer research charity has rejected a donation worth several thousand dollars from Reddit, after its users hosted and shared recently leaked nude photographs of celebrities on the site.
The Prostate Cancer Foundation reportedly received more than $6,000 (£3,600) from users of the popular site, known as Redditors, who subscribed to a thread which hosted the controversial leaked photographs called r/TheFappening.
Following days of controversy about how the photographs of stars such as Kate Upton and Kirsten Dunst were obtained and issues over privacy, one member of the r/TheFappening suggested donating to the charity in "honour of Jennifer Lawrence," after claiming the actress – who was also part of the leak – was a donor herself.
After the online community raised more than $6,000 in just 24 hours, the group were at one stage the charity's top donors, reported the Daily Dot.
However, the charity has rejected the money from the Redditors as they would "never condone raising funds for cancer research in this manner".
A spokesperson added: "Out of respect for everyone involved and in keeping with our own standards, we are returning all donations that resulted from this post."
Apple has said it is launching an investigation in its iCloud service following the release of the photos, but insists they are not to blame for the leak.
A spokesperson added: "After more than 40 hours of investigation, we have discovered that certain celebrity accounts were compromised by a very targeted attack on user names, passwords and security questions, a practice that has become all too common on the Internet.
"None of the cases we have investigated has resulted from any breach in any of Apple's systems including iCloud or Find my iPhone. We are continuing to work with law enforcement to help identify the criminals involved."