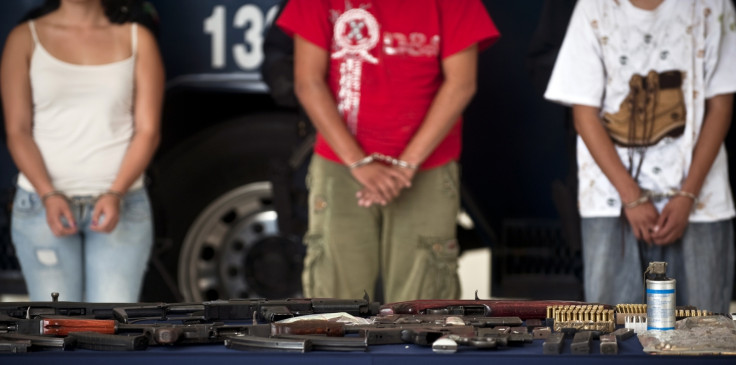 Members of a feared drugs cartel in Mexico ate the hearts of victims to prove their loyalty to crime bosses, according to officials.
The twisted initiation ceremony by La Familia Michoacana also saw victims dismembered while they were still alive by gang members.
Other internal organs were also consumed during the sickening rite designed to expose disloyal elements and infiltrators, Mexican officials said.
"The ritual ranged from dismembering people they intended to kill to sometimes serving up the heart," said Alfredo Castillo, the federal security commissioner in the state of Michoacan.
La Familia Michoacana cartel is a splinter group from another drugs gang called the Knights Templar.
The organsied crime syndicate has carried out a string of gruesome atrocities in Michoacan and has grown to prominence during the lengthy drug wars in Mexico, between the government and crime gangs.