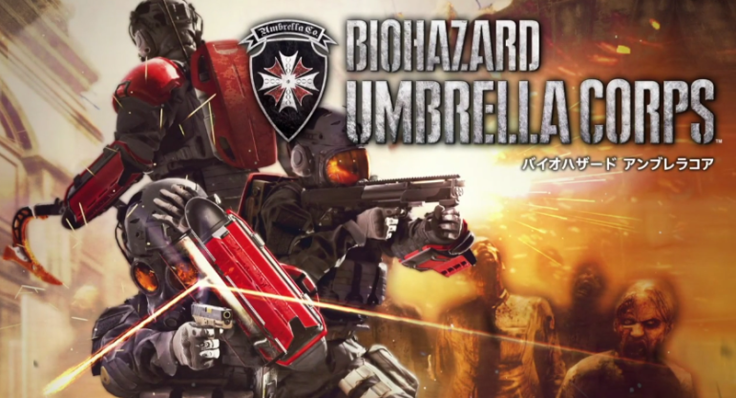 Capcom took to the stage at Sony's Tokyo Game Show press conference to announce a new Resident Evil title for 2016. Far from being Resident Evil 7, Resident Evil: Umbrella Corps is a competitive online shooter set in the same world of zombies and biological terror.
A trailer showed off some gameplay, which sees two teams of competing human troops attempt to fight each other while dealing with an undead hoard. Among the features we are cover-based shooting and the ability to use zombies as shields to protect players from incoming fire.
You can watch the trailer below...
Next year marks the hit horror series' 20th anniversary and Capcom are celebrating it with the release of both Umbrella Corps and a remake of Resident Evil Zero. A remake of Resi 2 is also in the works but it likely won't be released in 2016.
An official press release reads:
The game will be release on PS4 and PC worldwide early next year for £24.99 / $29.99 / €29.99.
For all the latest video game news follow us on Twitter @IBTGamesUK.