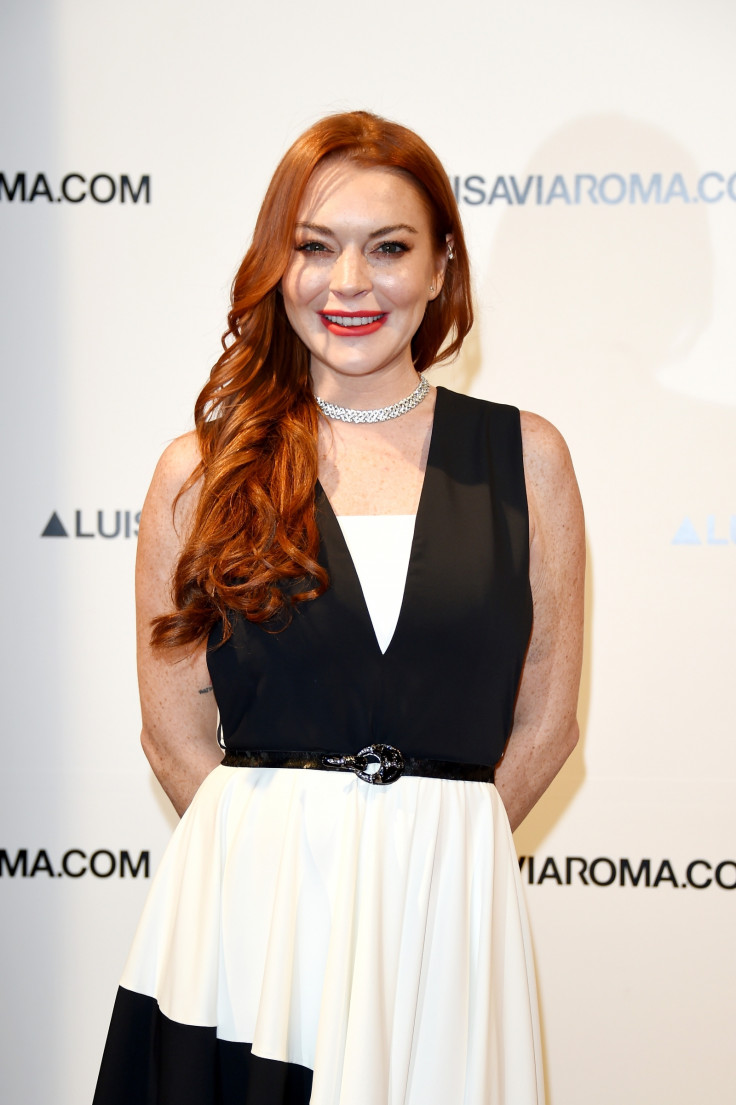 Lindsay Lohan is all set to make her much-anticipated return to limelight with a brand new TV series – The Anti-Social Network. Channeling her Mean Girl days in the new reality show, the actress will be pulling epic pranks on fans. She also has a word of caution: 'I'm back b*****s'.
In the series, Lohan will be taking full controlof fans' social media account for 24 hours – without their knowledge – and dare them to perform some challenging tasks.
"I'm back b*****s," she announces in the promo video before she goes on to declare herself as the social media queen. "I love social media. I am social media. Everybody knows you should never leave your phone lying around... especially near me."
Following the cautionary remarks, the Parent Trap star next explains the drill. "I've decided I'm going to hijack your social media — your Instagram, your Snapchat, your Facebook, your Twitter, all of it — for 24 hours," she says. "If you can pull off three challenges, then you'll win some fabulous prizes. But they won't know I'm the one pulling the strings."
Watch the leaked trailer of Lohan's The Anti-Social Network below:
The trailer teases her prank on her first victim, Charlie. From posing nude in art classes and performing not-so-hilarious stand-up comedy to even confessing his feelings for his boss, Charlie's antics will have you in splits.
The self-confessed social media expert concludes with a wink, "And I am really, good."
This marks Lohan's comeback to the world of showbiz after a series of troubled years. From getting arrested for DUI to being charged for the possession of drugs, the Freaky Friday star has been through it all.
"I have reached inside and I found what I want my intentions to be in the world... focusing on taking control of what I want out of life." The 30-year-old had said in a recent interview.
Lohan, who has several mainstream movies to her credit such as Herbie: Fully Loaded, Confessions of a Teenage Drama Queen along with Mean Girls and Parent Trap, will also star in the upcoming horror-crime film The Shadow Within.