Chris Evans sent social media wild on Saturday when he appeared to accidentally upload nude photos of himself while attempting to post a video on Instagram. The "Captain America" star was playing a game of "Heads Up" when he shared a video with his 5.7 million followers without trimming the clip.
The 39-year-old actor revealed a gallery of videos and pictures, including one featuring a very explicit picture of his penis. Among the pictures and videos was one of his "big Mack truck" and another picture of himself has the caption "Guard your p***y".
Chris Evans quickly deleted the clip, but it was too late, and the damage had been done, as screenshots immediately hit Twitter sending the site into a frenzy with jokes about the mishap. His intentions were good, but it went horribly wrong. Many stars also commented on the clip.
Mark Ruffalo, Evans' "Avengers" co-star responded to the leak. "Bro, while Trump is in office there is NOTHING you could possibly do to embarrass yourself. See... silver lining," he tweeted.
Author Saeed Jones wrote, "Thank you, Chris Evans. We needed this." YouTube star Manny Mua posted, "chris evans leaking chris evans nudes is the highlight of my saturday."
One fan shared, "I did not have 'Chris Evans accidentally sharing his d**k pics on Insta stories' on my Covid bingo card, but 2020 rolls on... I'm going to need a minute." Another Twitter user explained, "Chris evans did nothing wrong he just saw marvel stans asking for content it's our fault for not being more specific."
Evans is currently rumoured to be dating Lily James. In July Daily Mail reported that the duo was dating as they were photographed sharing a taxi late in the night in London.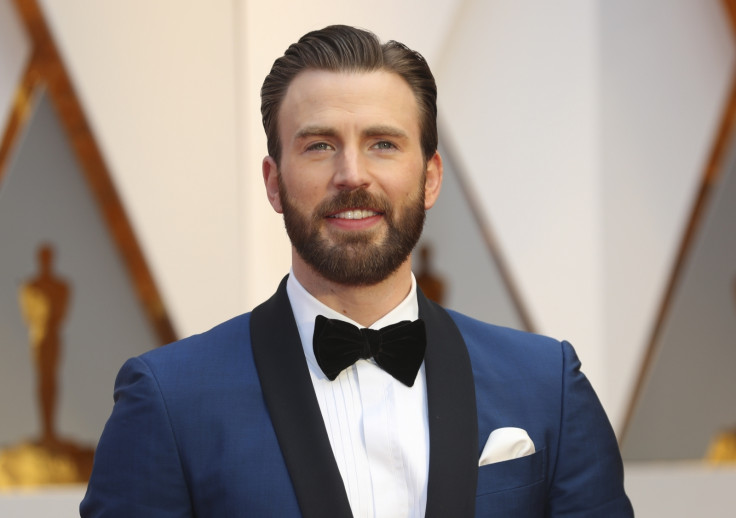 Evans was previously dating on and off girlfriend Jenny Slate. She is now engaged to gallerist Ben Shattuck. James was dating Matt Smith.