CAR children deprived from having an education as armed groups and Minusca occupy schools
About 20% of CAR's schools are closed due to insecurity, displacement, or occupation by fighters.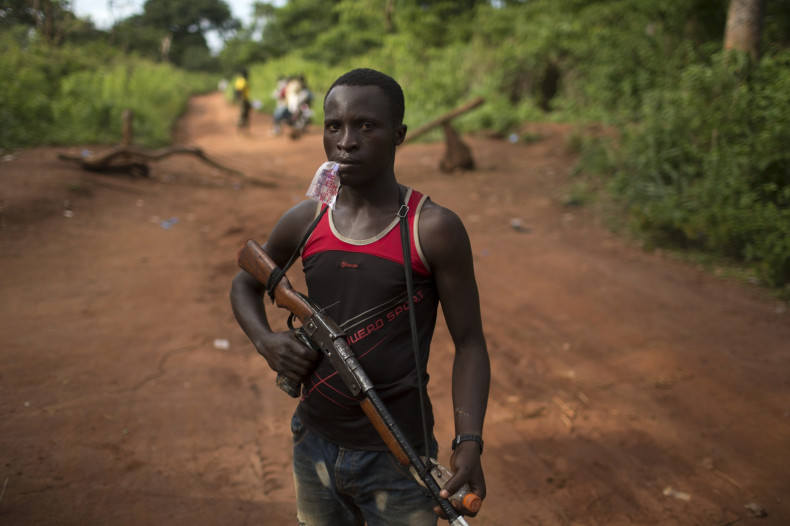 Armed groups in the Central African Republic (CAR) have occupied, looted, and damaged school buildings and are preventing children from getting an education, according to a prominent human rights organisation.
The country erupted into chaos when the Séléka, a predominantly Muslim rebellion made up of loosely affiliated factions, toppled the then-president François Bozize's government in March 2013, sparking a sectarian civil war. In mid-2013, Christian and animist anti-Balaka militia organised to fight the Séléka.
Violence by armed groups and attacks on civilians have risen sharply since October 2016, particularly in the centre of the country, where fighting between two ex-Seleka rival factions – the Front populaire pour la renaissance de la Centrafrique (FPRC) led by Noureddine Adam and the Union pour la paix en Centrafrique (UPC) – has left dozens dead and thousands displaced.
Following an investigation in the provinces of Lobaye, Nana-Mambéré, Nana-Grébizi, Ouham-Pendé, Ouham, and Ouaka, HRW released a report in which it outlined how Séléka and anti-Balaka fighters used school buildings as bases or damaged school buildings, effectively depriving children from having an education.
The problem is most acute in the central and eastern provinces where fighting continues. In two cases, soldiers from the United Nations (UN) peacekeeping mission (Minusca) used a school as a base, in violation of UN regulations. The solders left both schools after HRW informed UN officials.
"Children have lost years of education in many parts of the CAR because armed groups have failed to treat schools as places of learning and sanctuary for children," said Lewis Mudge, HRW's Africa researcher.
The UN Office for the Coordination of Humanitarian Affairs estimated in November 2016 that 2,336 schools across the country were operational but that at least 461 (just under 20%) were not for a number of reasons including rampant insecurity, a lack of teachers, displacement caused by clashes, the destruction of school property, or the occupation of schools by armed groups.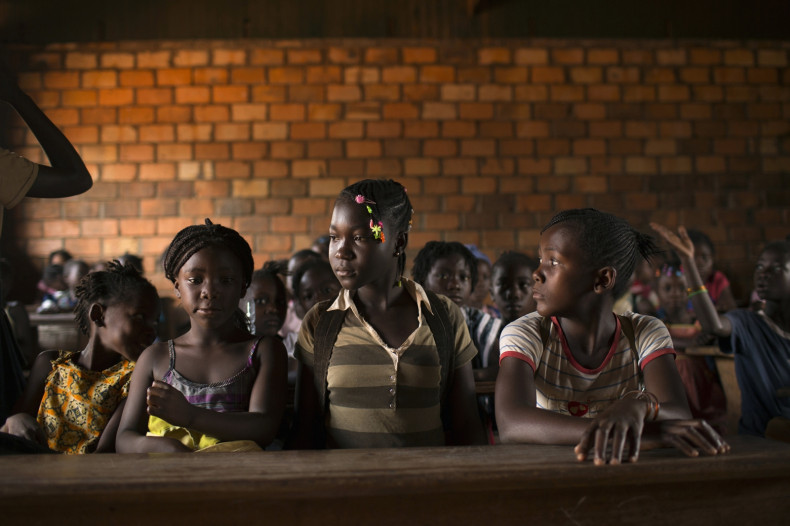 HRW said that the use of schools by armed forces "deteriorates, damages, and destroys the country's already insufficient and poor-quality education infrastructure". Armed men who occupy schools frequently burn furniture and books for cooking fuel.
"The (anti-Balaka) destroyed desks and chairs. We were able to get them to vacate one of the buildings so we could restart the school, but they still occupied half of the school and ruined the building. They used our school grounds as their toilet. They used the desks for firewood," a school official in Sekia-Dalliet, who asked not to be identified, said.
Even when fighters have left the school's premises, students and teachers are also frightened to return to school. "The Séléka are just next to the school and the parents are too scared to send their kids," a teacher from Nana-Grébizi province said, under condition of anonymity.
"It is not normal for a child to lose this much time, it has blocked my future," said an 18-year-old, who has lost four years of schooling because Séléka fighters occupied his school in Ouaka province. "I wanted to be a doctor, but that is impossible without school."
Mudge urged the Central African government and Minusca to increase protection for students and schools in areas of the country affected by armed conflict. "The government and UN can do more to ensure that fighters stay away from classrooms and that children can safely go to school," he said.
The report comes ahead of the Second International Safe Schools Conference in Buenos Aires, which will highlight the global problem of attacks on students, teachers, and schools, as well as the Safe Schools Declaration, an international political commitment that the CAR endorsed in June 2015.
By ratifying the declaration, the CAR became one of 60 other countries to commit itself to protect schools from attack and military use.