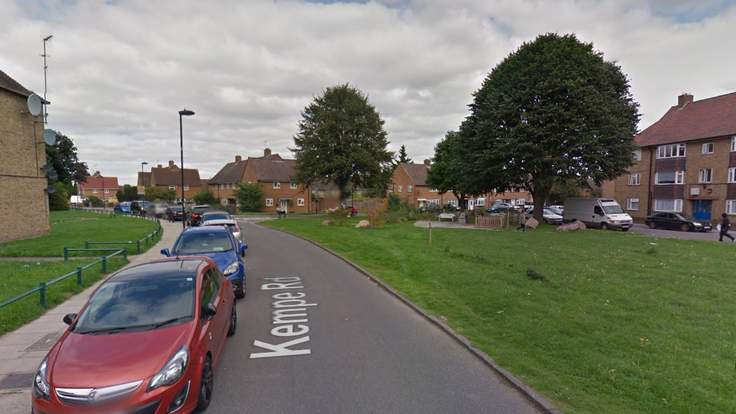 A suspected carjacker fled with a young mother's car with her two children still inside. The shocking incident occurred on Saturday (2 July) at 12.45pm on Kempe Road, Enfield when the mother left the vehicle momentarily, police have said.
As the 27-year-old got out of the three-door Vauxhall Astra a man jumped in and sped off. The women's baby boy, who is 11 months old, and her 12-year-old daughter were both inside the vehicle.
The girl managed to get out of the car on Kempe Road, but the baby was left trapped inside. The mother was reunited with the baby who was found unhurt a short time later, on the doorstep of a house in Cheshunt, more than two miles away.
The car was also found abandoned in Cheshunt, later in the day Sky News reports.
Police say the suspect who was unknown to the woman, is white, in his late teens, with light hair in a spiky style and possibly wearing a hooded top.
Anyone with information is asked to call the police non-emergency line on 101 or Enfield CID on 0208 345 3323.