The tragic last phone call of one of the victims of the Dhaka café attack has been revealed, capturing the full horror of the brutal assault. Thirty people were taken hostage by gunmen who stormed a restaurant in the diplomatic enclave of Bangladesh's capital Dhaka on Friday (1 July), armed with assault weapons and make-shift machetes.
The seven gunmen seized the Holey Artisan Bakery, and after a 12 hour stand-off with police, 22 people were left dead including three locals, seven Japanese aid workers, an Indian student, and nine Italian businessmen and women.
Two police officers were also killed, with another 30 injured. The siege came to an end after Bangladeshi commandos stormed the premises, killing six of the men and rescuing 13 hostages.
Tarishi Jain, 19, was one of three US students in the café as the attackers stormed the premises. Hiding in the toilets, she was able to call her father to say a final goodbye.
"I am very afraid... I'm not sure whether I will be able to come out alive," she said as the sound of gunfire rang out. "They are killing everyone here... I think we will be killed one by one."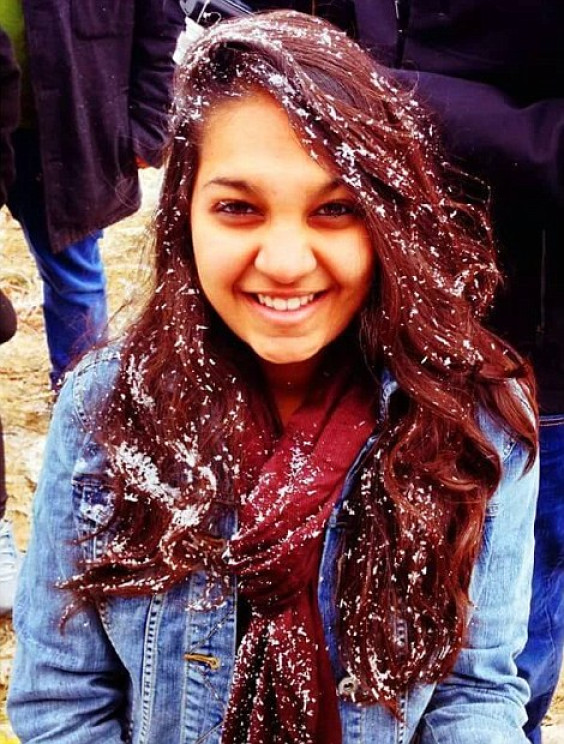 Tarishi, who was studying Economics at the University of California, was killed alongside fellow US collegiates Abinta Kabir, 18, and Faraaz Hossain, who were both enrolled at the Emory University in Georgia.
Each hostage was asked to recite from the Koran. Those who failed to do so were tortured and hacked to death. It has since been claimed that Tarishi was one of the hostages who may have been tortured before she was killed. "That was apparent from the injuries," an unnamed source told the Indian Express.
Army Brigadier General Naim Asraf Chowdhury said: "Most of (the hostages) were killed mercilessly by sharp weapons last night."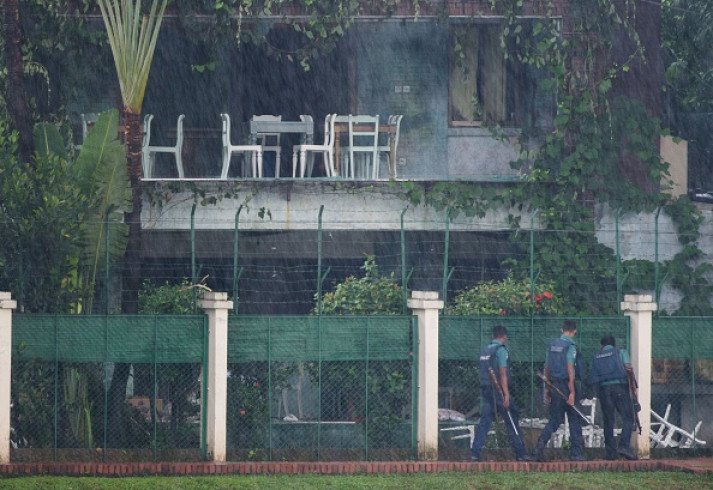 Bangladeshi resident Hasnat Karim, who was at the café with his family celebrating his daughter's birthday, survived the ordeal. His father Rezaul recounted the full horror of the attack as the gunmen split the diners into two groups.
"[The foreigners] were taken to the upper floor and the Bangladeshis were kept around a table," he explained. He said his son, who was too traumatised to speak, told him the terrorists "did not hit people who could recite verses from the Koran. The others were tortured. The gunmen asked everyone inside to recite from the Koran. Those who recited were spared. The gunmen even gave them meals last night."
UC Berkeley Chancellor Nicholas B. Dirks issued a statement on Jain's death, saying: '"We have been in contact with her family to provide assistance in any way that we can and are working closely with our other students there to assist them in staying safe and determining whether they leave the area."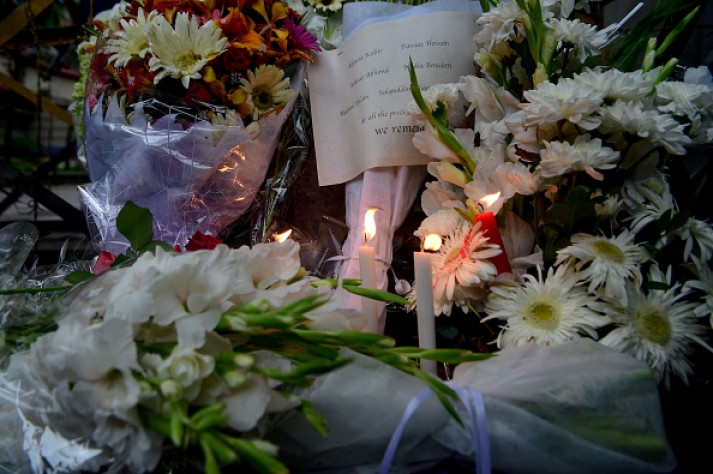 The five attackers who come from affluent Bangladeshi families, have been identified by their first names as Akash, Badhon, Bikash, Don and Ripon, Mail Online reports. While Isis (Islamic State) claimed responsibility for the attack, the country's Home Minister Asaduzzaman Khan said the men were part of a homegrown Sunni Muslim terror group known as Jamaatul Mujahideen Bangladesh. "They are all Bangladeshis. They are from rich families, they have good educational background," he said.
Bangladeshi Prime Minister Sheikh Hasina has declared two days of national mourning after the massacre. In a statement on national TV, she said: "It was an extremely heinous act. What kind of Muslims are these people? They don't have any religion. Anyone who believes in religion cannot do such act. They do not have any religion, their only religion is terrorism."