Carlsberg surprised passengers at London City Airport by replacing the luggage that was due to arrive on the baggage carousel with free crates of beer.
A video of the marketing stunt, published on the Danish beer giant's UK YouTube page, shows bemused holidaymakers looking on as crates of bottled lager emerge with Take me, I'm yours written on the box.
After passengers begin to gleefully pick up the crates of free booze, the company's strapline, "If Carlsberg did cases..." appears over the video.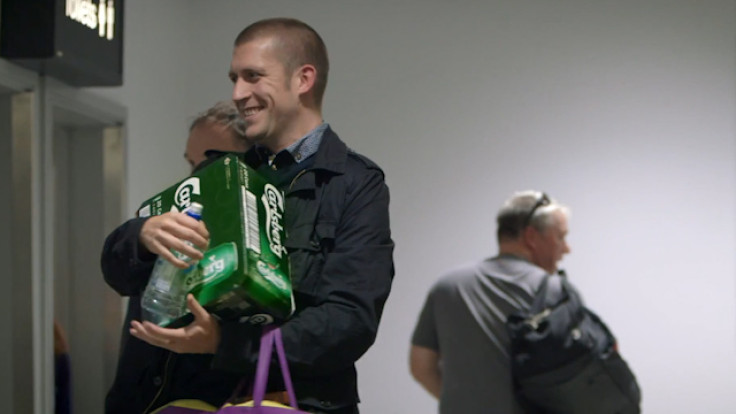 Dharmesh Rana, senior brand manager at Carlsberg UK, told The Drum: "Waiting for your luggage when you get home from holiday is that defining moment when you know that your holiday is over, you go from the highs of being on holiday back to the reality of returning to work. That's why we decided to cheer up returning holidaymakers with a crate of ice-cold Carlsberg.
"We hope our gift made the process of unpacking that little bit more bearable!"
Since being published on 24 July the video has already been viewed more than 3,000 times on YouTube.
Previous publicity stunts by Carlsberg include one at a Belgian cinema in 2012, that showed couples negotiating an auditorium packed with bikers to promote its new global strapline: "That calls for a Carlsberg."