Last week Inès Rau became the first transgender Playmate to grace Playboy magazine's pages.
Rau, 26, modeled for the magazine previously, but this time, she gets to shine in its coveted centrefold of the November issue.
Hugh Hefner personally chose her a few days before his death on 27 September.
The news sparked mixed reactions; many praised the late media mogul's call, but others decided to question the legitimacy of Rau's playmate status.
Some readers responded by saying they "expect to see women, not some guy who identifies as a woman" and that they "won't be deceived," but most of all, they "don't want their children to get confused."
Rau's elegant response, however, set them straight.
She told Reuters: "No one deserves to be a woman more than those [trans women] who routinely suffer abuse and are treated like they're less than nothing."
Let's not forget, before Rau, there was Tula.
In 1981, Caroline Cossey, widely known as "Tula," was stealing hearts and kicking ass. She had made a name for herself as a supermodel, starred alongside Roger Moore's James Bond in For your Eyes Only and posed for Playboy magazine.
She had undergone reassignment surgery in 1974, but kept her decision private.
In the eighties coming out as trans was like taking a night stroll in an alleyway with a target on your back. Keeping her transition secret not only protected Cossey's career, but also her life.
But the News of the World newspaper wasn't so fussed about that, and outed her as trans in 1982, with the cover "James Bond Girl was a Boy".
From then on the abuse was public, and on a daily basis.
"People have erroneous preconceived ideas of what transsexuals look like and what we can and can't do," Cossey tells IBTimesUK.
"The Jerry Springer carnival style has thankfully gone out the window but we're still misrepresented and targeted by the bigots of the world."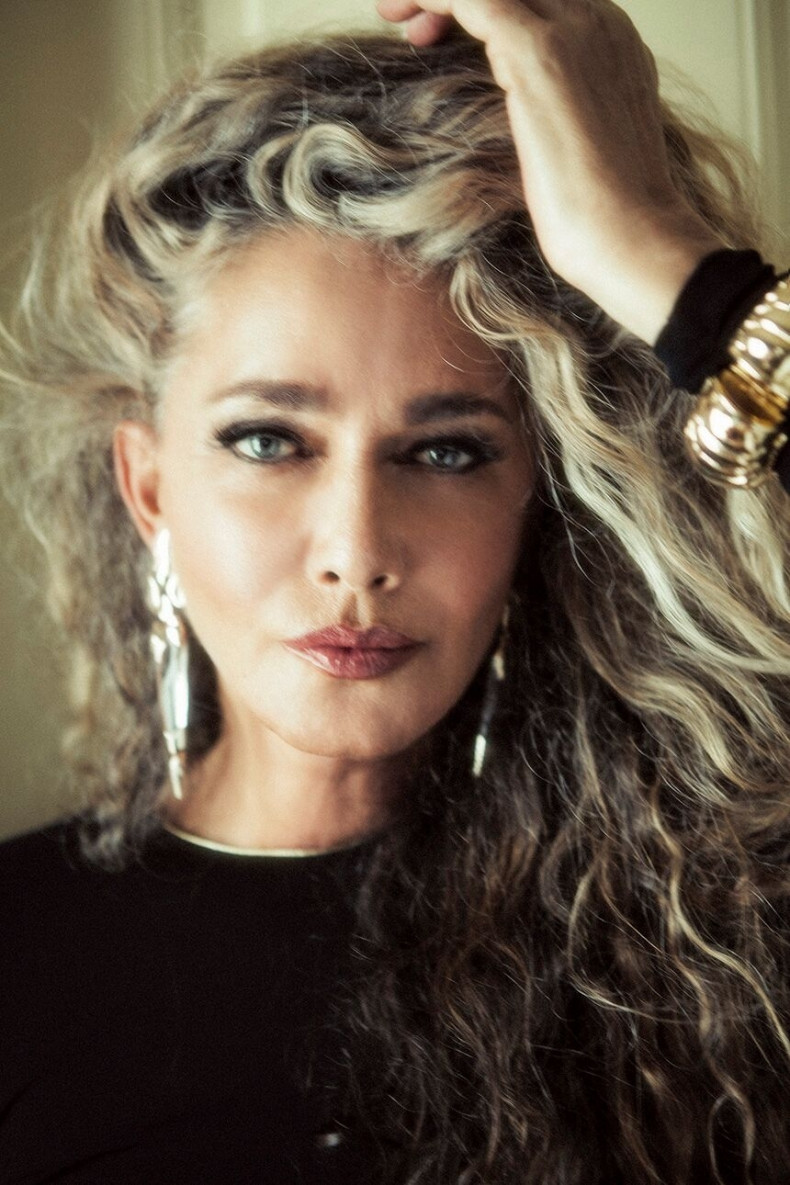 Being outed changed everything for Cossey: Tula the model was murdered by Hollywood and Caroline the woman contemplated suicide.
But after breaking away from the spotlight for a while, she built up resilience, and made it her business to represent trans people in the media: "I was on a mission to prove we're just like everyone else in the world and we should have the the same opportunities to be productive and successful in whatever endeavors we set our minds to," she says.
Tula's determination pushed her to appear on the cover of Playboy in 1991, ten years after her first photoshoot. This time owning her transgender identity with a cover titled: "Would you sleep with this woman?".
"I wish society wouldn't be so transfixed on the visual aspect of trans. Modeling is about the look and when you have the look, nothing else comes into the equation."
"Doing an interview with an accompanying spread in the nineties was a great platform for me to show the world that we can be sexy and attractive, especially as their readership was traditionally very conservative," she says.
Looking at Rau's debut as a Playboy centrefold, Cossey is both thrilled for the young model and amazed it took so long for a transgender woman to pose for Playboy again.
"Keep in mind though, transsexual people have been making firsts throughout history and the general public has been and still is completely unaware."
Playboy and its Playmates will forever be subject to debate. When Hugh Hefner passed in September, he was either remembered as a misogynist or a civil rights champion. And even if progress has been made, transgender people still suffer daily abuse and threats for just being who they are.
Just think of Donald Trump and the US army or bathroom laws in certain US states.
But although Cossey recognises the new administration "delivered a few setbacks," it won't stand in the way of progress in the long run: " It's nothing we haven't seen and haven't vanquished before and we will again this time. You don't come into this world as just trans, you come into it with incredible strength and fortitude."
So today, while we celebrate Inès Rau's centrefold, let's take a minute to honour the woman who, from her own admission, was too early for her times and who was attacked and mocked for being transgender and still became an activist. She paved the way.