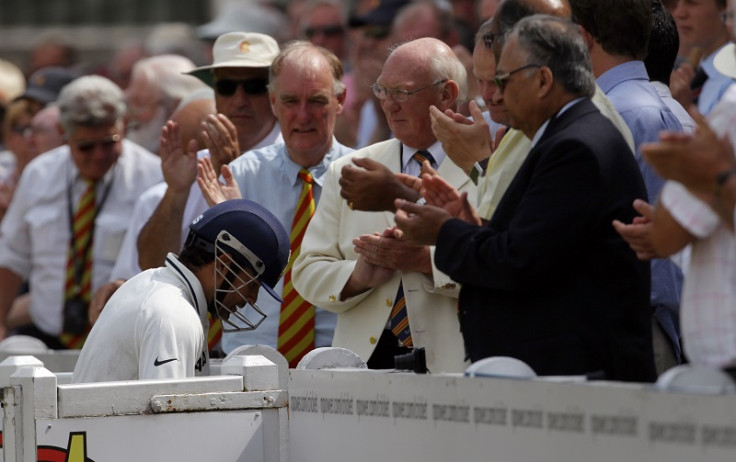 It's just not cricket... Some well-padded members of Marylebone Cricket Club have launched a protest against plans to reduce their leg room at Lord's cricket ground.
About 250 members - known for their salmon-and-egg-coloured ties - including Sir Robert Atkins, a former minister for sport, and Sir Nicholas Macpherson, the permanent secretary to the Treasury, were awakened rudely from their post-lunch snooze when it was announced that seats in two renovated stands at Lord's would be smaller than normal.
The Times reported that they will argue at the club's annual general meeting on 6 May that, "in this age, with people generally being larger, it is unconscionable that the club should provide less".
Last year, said The Times, the leg-room lobby campaigned for 900mm seats in the rebuilt Warner stand — and won. Yet the club argues that a reduction in seat size could mean an additional 330 spectators being accommodated in the rebuilt Tavern and Allen stands.
A spokesman for MCC said that the new seats would be "extremely comfortable" and that the seating gradient would be greater so that a spectator's knees would not be digging into the back of the person in front. "We have had loads of complaints from members who do not want to be emailed privately by the requisitionists," the spokesman told The Times.