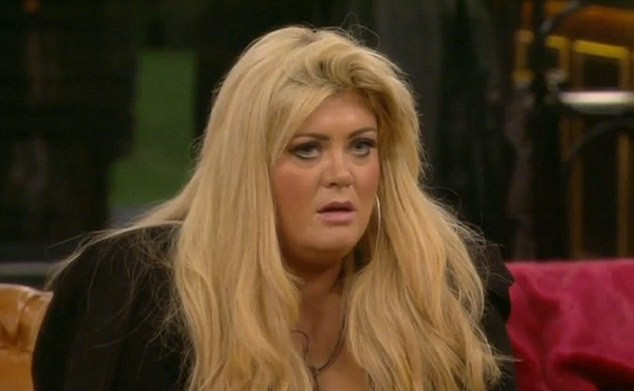 Gemma Collins and Danniella Westbrook made a bid for freedom from the Celebrity Big Brother house. The partners in crime staged a dramatic walkout following a spat with fellow housemate Stephanie Davis.
The former TOWIE star and the ex EastEnders actress had a bust-up with Stephanie after they discovered a pair of dirty knickers belonging to Stephanie. The pair proceeded to poke fun at the ex-Hollyoaks actress and gossiped about her flirtations with Jeremy McConnell in the house, unaware that Stephanie was listening in.
Enraged she exploded at them saying: "Anyone who is asking about the red knickers, yeah they're mine." Following an angry confrontation with Danniella, Stephanie lashed out calling her a 'bully'.
After Daniella embarked on a rant in the Diary Room, Gemma convinced her to pack her bags and break free through the fire exit. "Dan let's just get our stuff and go", she said.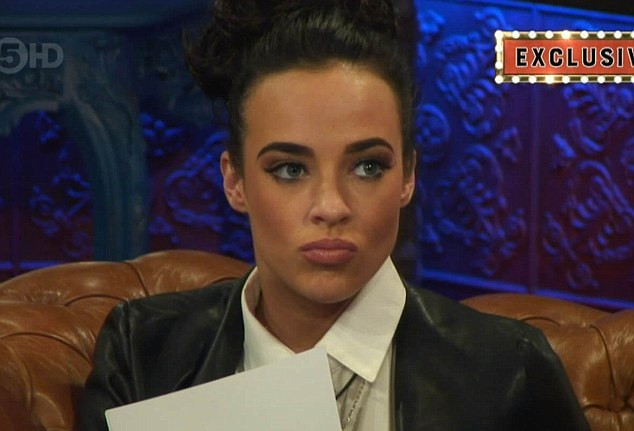 Explaining their walkout to the rest of the house, Gemma declared: "Things have been said the last couple of days, which you might not be aware of, that are hurtful to her [Danniella] and hurtful to me. We're not made of steel; we're not made of rock. It's hurtful."
Meanwhile, Stephanie was furious with the duo mocking her for her dirty pants. "I wouldn't do that to embarrass someone. I don't think some people are very nice people in here', she vented. I really can't wait to just go home to my mum and dad and just have nice people around us."
Tiffany Pollard took Stephanie's side and headed out to the garden to console her. "I'm really disgusted about what happened to you,' she told the feisty brunette.'I'm sitting here, I'm keeping my peace, but I really wanna talk about it because I just don't think that s*** is right. You might not wanna know, but I want to know who put your underwear up there. The person who did that needs to be singled out."
A CBB spokesperson told MailOnline: 'After speaking to Big Brother, Gemma and Danniella decided to remain in the house.'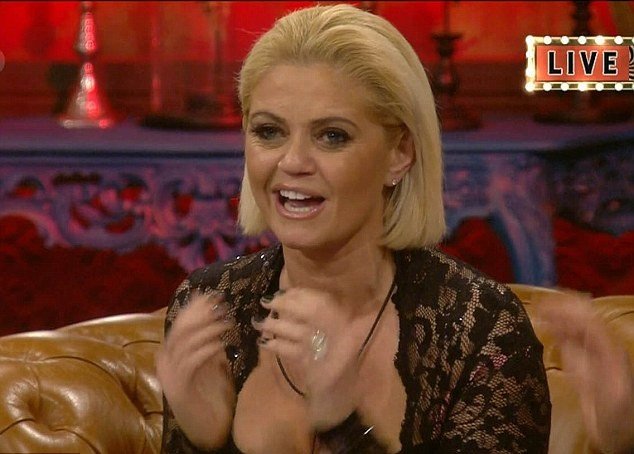 The house has been volatile from the start with the highly-strung celebrities unravelling before the watching audience. Daniella Westbrook was the first to crumble under the pressure following a disagreement with Angie. Angie and Tiffany were later at the centre of a misunderstanding after she was informed of the death of her ex-husband David Bowie. However, Megan McKenna has the dubious accolade of having the mother of all public meltdowns after she kicked off a dispute over mashed potato and her missing mobile phone.
While Winston McKenzie, Nancy Dell'Olio and Megan McKenna have been evicted by public vote, US reality TV star Jonathan Cheban made an early exit from the show after fearing the stress of being confined in the Big Brother house would cause him to have a heart attack. David Gest also quit due to health concerns and Angie Bowie has been threatened to walk twice.
The spat between Gemma and Daniella is the latest argument in the house and chances are it won't be the last.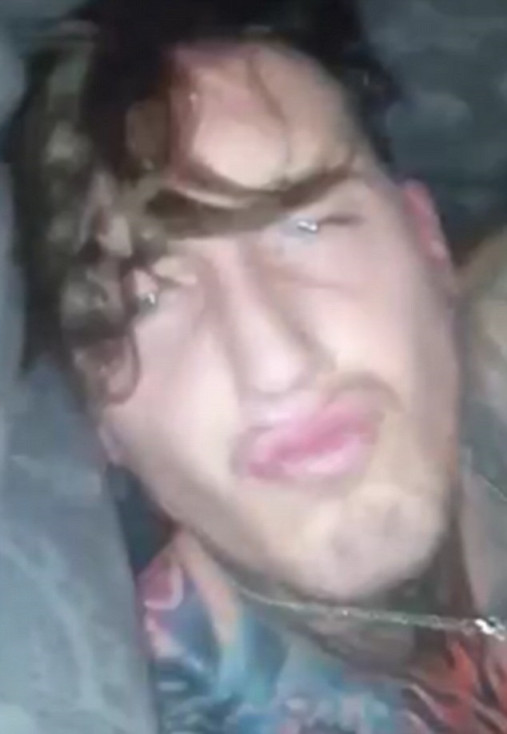 Meanwhile, Jeremy, who has been making headlines for his love triangle, is facing more embarrassment after footage has gone viral on social media showing him apparently using a mysterious white substance while getting intimate with a woman. The clip shows the 25-year-old participating in an X-rated sex act, which he appears to be filming himself, before turning the camera toward his face.
The explicit recording has received hundreds of thousands of views on Facebook. While there 's no end to the drama in the house, the Irish model might find things are even worse for him when he leaves.
Celebrity Big Brother contiues on Channel 5