Danniella Westbrook had a meltdown on Celebrity Big Brother following a spat with fellow housemate Angie Bowie. The former EastEnders actress threatened to quit the show on Sunday (10 January) after she was ignored by Angie following an apparent disagreement.
The incident occurred when Angie and Nancy Dell'Olio were talking in the smoking area. As Danniella approached to join in the conversation, Angie immediately got up and left making her displeasure apparent to everyone.
When asked by Nancy what happened between them to prompt the frosty face-off Danniella replied: "I didn't have a problem with her, why's she just walking away now? I don't know what I've done wrong. I'm going to f*** off home because I'm not going to be treated like that."
Opening up to Big Brother in the diary room she continued: "I don't know what I'm supposed to have done wrong. Everything in this house was meant to be fun and it's made into a problem. It's too much. Everyone's arguing the whole time. It's a lot for me to keep my mouth shut when I don't know what I've done wrong."
Following some encouragement from Gemma Collins, the pair had a showdown. Confronting Angie, Danniella asked: "Why was you mean like that? I don't know what I've done." Explaining the reason behind her ire Angie replied: "You said to me I've spoiled it for everybody."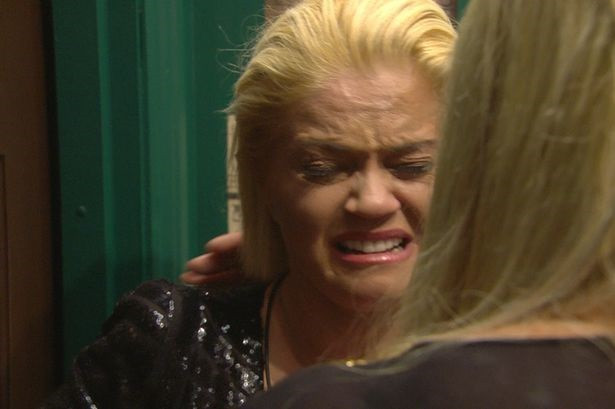 Danniella clarified: "I said, why does something fun have be spoiled for everybody? I didn't name you." "I thought you did. That's what I thought I heard," replied Angie.
The actress's explanation seemed to assuage Angie and the pair hugged and made up after clearing the air but the upset over a minor infraction did hint at Daniella's fragile state.
The 42-year-old's troubled past and battles with drug addiction are no secret and her presence in the Celebrity Big Brother house has sparked concern that she may already be too vulnerable to be placed in the pressure-cooker of the reality TV show.
Westbrook was reported by the Daily Star to be receiving £200,000 to appear on CBB. The actress who has had a troubled past opened up about her past struggles with drug addiction, as she sensationally admitted to housemates Darren Day and John Partridge that she first started taking cocaine when she was 14.
"I started when I was 14, the first thing I ever done was coke," she said. Stage star Darren in turn, revealed that he first started taking cocaine when he was 28 years old.
Danniella, who will be seeing a psychiatrist for her bipolar and borderline personality disorders while staying in the CBB house, added that she is eager to put her past behind her and make a fresh start telling her housemates: "This is it for me, I need to clear the s**t that I'm carrying."
Friends, are reported to have said that the actress "won't hesitate to strip off" in order to win the series.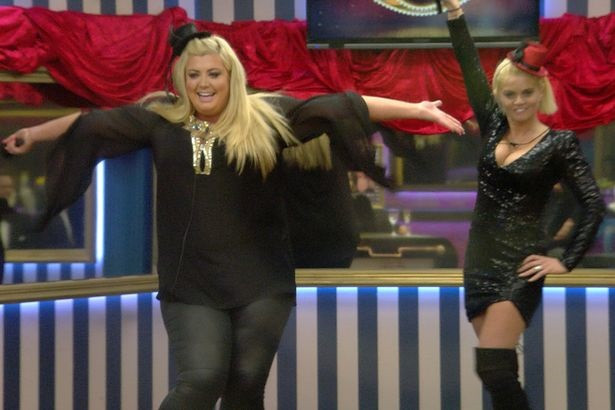 While the house does appear to be plagued by rows between the housemates, just days into the series, there was a moment of respite as they staged their own talent show, produced by Hollywood mogul David Gest, with US housemates Jonathon Cheban, David and Italian lawyer Nancy Dell'Olio taking their place as judges.
Gemma Collins revealed her singing voice as she joined Danniella for a rendition of Big Spender. Stephanie did an impressive impersonation of Amy Winehouse singing Valerie that saw her win the talent show and a party for the housemates. And while he didn't win, X Factor star Christopher Maloney made the most of his moment in the spotlight winning a standing ovation from his fellow housemates for his singing performance
"We had a miracle tonight," said Jonathon Cheban, "because normally I can't understand a word you're saying."
Celebrity Big Brother airs on Channel 5 at 9pm.