The only things we know about Celebrity Big Brother 2015 so far are that it will air sometime in August, it will have a UK v US theme when it comes to both its tasks and its housemates, and that former The Only Way Is Essex star Dan Osborne will definitely be entering the house.
A source close to the shamed reality-television personality stated earlier this week (21 July 2015) that Osborne was keen to go into the Big Brother house in an attempt to alter the public's negative perception of him. The 24 year old was axed from the ITV2 show in April when a series of audio recordings revealed him making violent threats to his ex-girlfriend Megan Tomlin, the mother of his first child, Teddy.
The names of the remaining guests that will be gracing the Diary Room in August remain a mystery so far, but that hasn't stopped the speculation from growing as to who will make an appearance.
So with only a few weeks to go before the series begins, IBTimes UK takes a look at who is rumoured to be entering the 2015 house...
Natasha Hamilton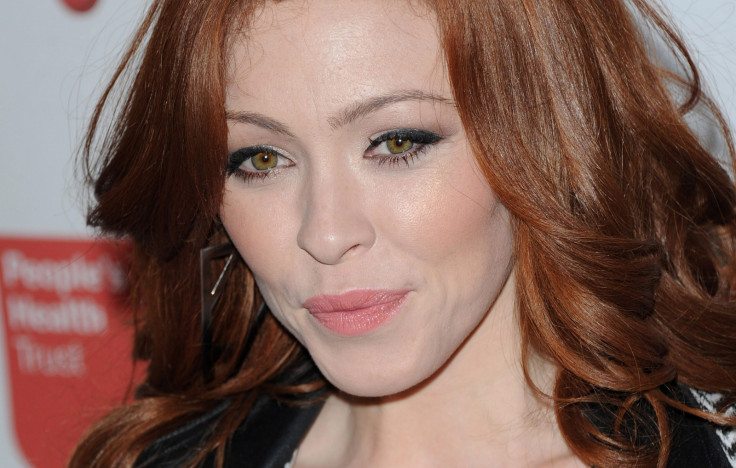 Former Atomic Kitten star Natasha Hamilton has reported already met Channel 5 bosses and has negotiated a figure (£75,000, $117,000, €106,000) that might tempt the 33 year old to take part in the competition. A source close to the singer previously told the Daily Mirror that she would be keen to go in.
Jenna Jameson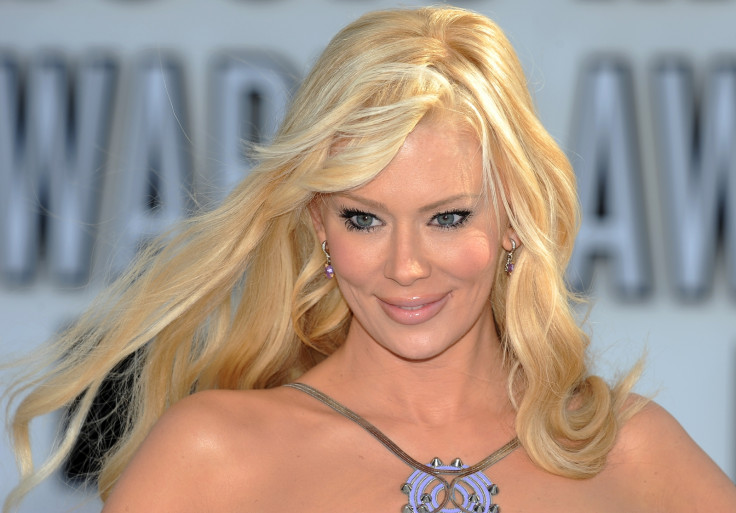 Entrepreneur, webcam model and former porn star Jenna Jameson is said to be one of the American contestants taking part in this year's UK v US-themed Celebrity Big Brother. The 41 year old has previously been named the most famous adult-entertainment performer in the world and The Queen Of Porn – could she become the Queen of the Big Brother house come August?
Carol Vorderman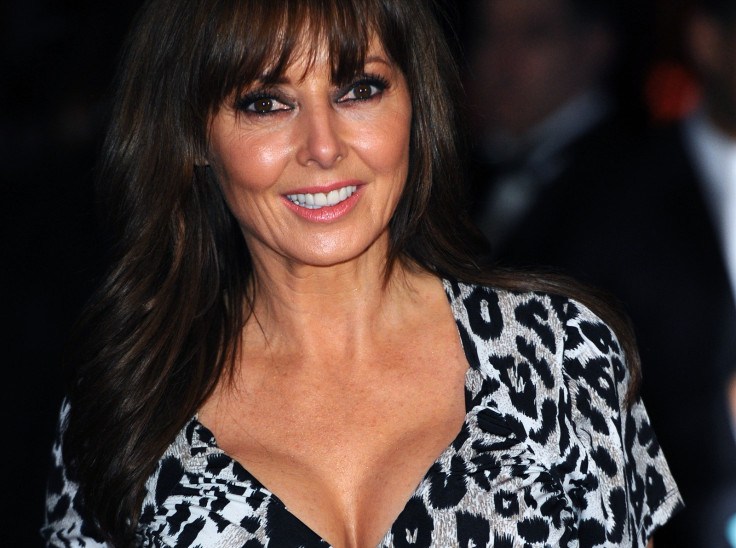 As speculation has grown over the past few weeks as to which celebrities will go into the house, Carol Vorderman has taken to her personal social media accounts to try to dispel the rumours. However, it wouldn't be completely far-fetched if the former Countdown presenter, 54, made an appearance after years of the public wondering whether she'd go into the house. After all, the other Loose Women have all done some kind of reality show!
James Hill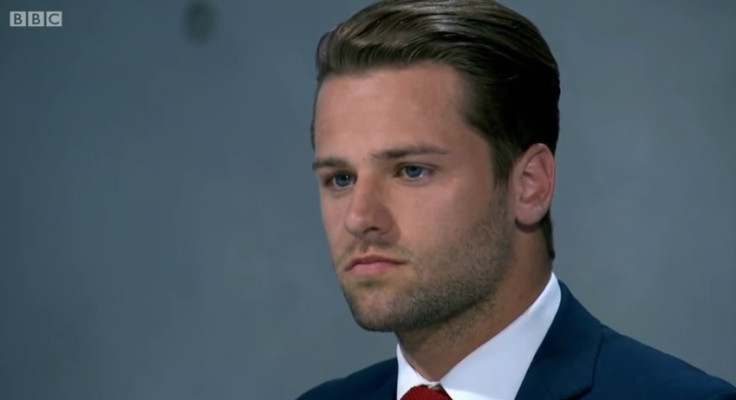 While he may not have been Lord Sugar's business partner choice, 2014 The Apprentice contestant James Hill, 27, certainly caught the eye of the public with his self-confessed Del Boy attitude and his cheeky, sometimes-over-the-line one-liners to his fellow contestants and the Amstrad boss himself.
Gemma Collins
She couldn't last more than two days in the jungle when she took part in ITV's I'm A Celebrity... Get Me Out Of Here! – but will 34 year old Gemma Collins last longer in the house if she becomes a contestant? Earlier today (23 July) it was rumoured that the Only Way Is Essex star might be having a second try at the Australian competition later this year, and we think two reality stints in one year might be a bit much for her!
Janice Dickinson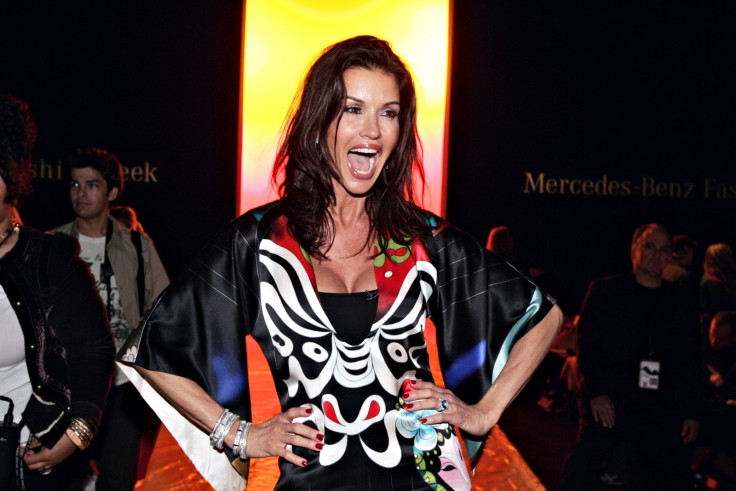 If any – or even all – of these rumours turn out to be true, Channel 5 really seems to be gearing up 2015's series to be one of the most explosive ones yet. The next rumoured contestant would no doubt add to the controversial atmosphere that it's apparently trying to create. The 60-year-old loudmouth and former model took second place in the 2007 series of I'm A Celebrity... Get Me Out Of Here! after surprising audiences by completing 10 bushtucker trials in a row.
Dapper Laughs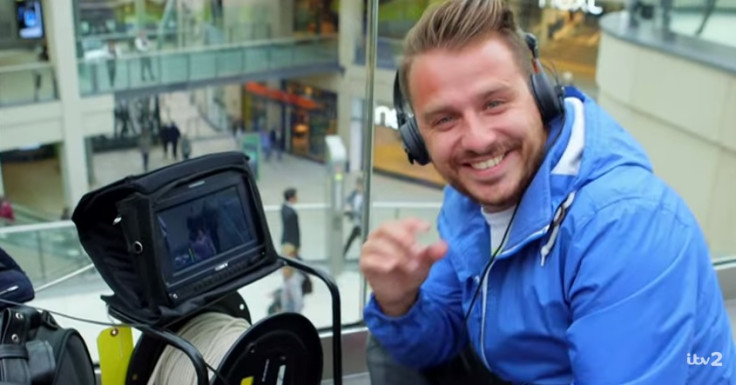 More polarising personalities that feature in the CBB rumour mill include television personality Dapper Laughs AKA Daniel O'Reilly. The comedian and TV star's dating show, Dapper Laughs: On the Pull, was axed from ITV2 after 45,000 people signed a petition stating that it was offensive following a stand-up show where he made a joke about rape.
Danniella Westbrook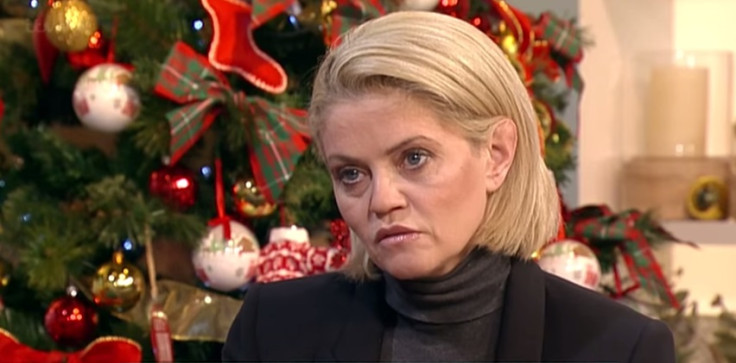 At the moment, it seems quite likely that troubled former soap actress Danniella Westbrook, 41, might be entering the Big Brother house. The rumour follows the revelation last month that she has been dropped from making her comeback on Hollyoaks before filming, apparently because of a breach of contract.
Chloe Jasmine Whichello & Stevi Ritchie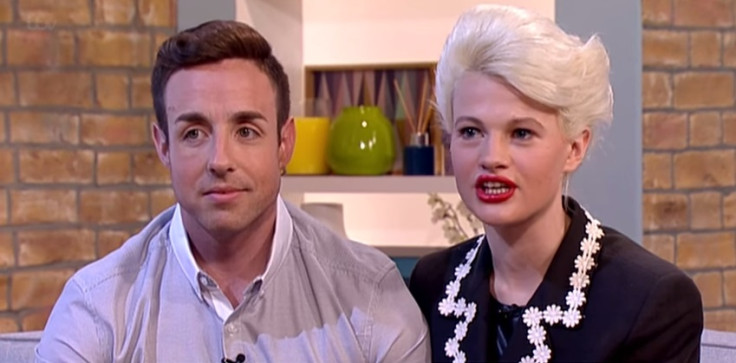 They've been doing a lot of personal promotion recently, discussing their upcoming nuptials and detailing how they fell in love after meeting during their runs on 2014's The X Factor. And now, Stevi Ritchie, 34, and Chloe Jasmine Whichello, 24, are rumoured to be going into the CBB house – allegedly as one housemate.
Kathy Griffin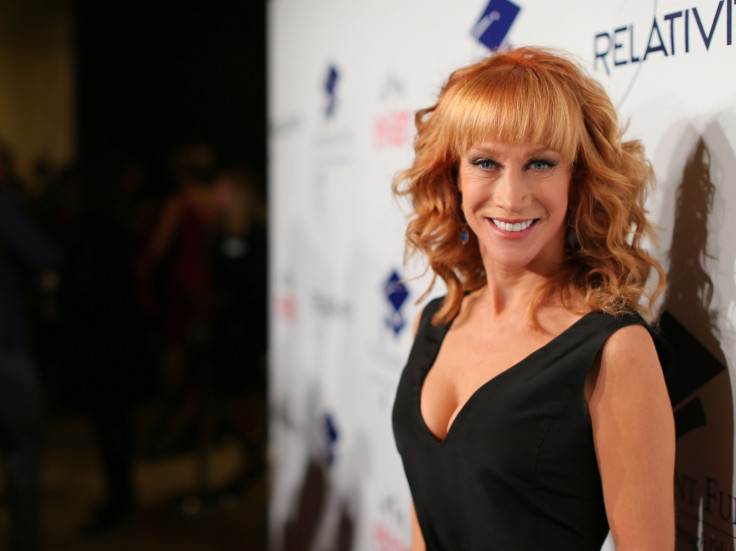 Comedian Kathy Griffin, 54, is the third famous name from the US who could potentially be heading to the Channel 5 reality show this August. After having left The View as guest co-host in 2010 and recently quitting her position as one of the presenters on E!'s Fashion Police, it looks as if Griffin could have the time for a few months' off in Hertfordshire, England. Plus, she's involved with the US version of the show and therefore has some insider knowledge – so it's looking like more than just a guess!
Bobby Davro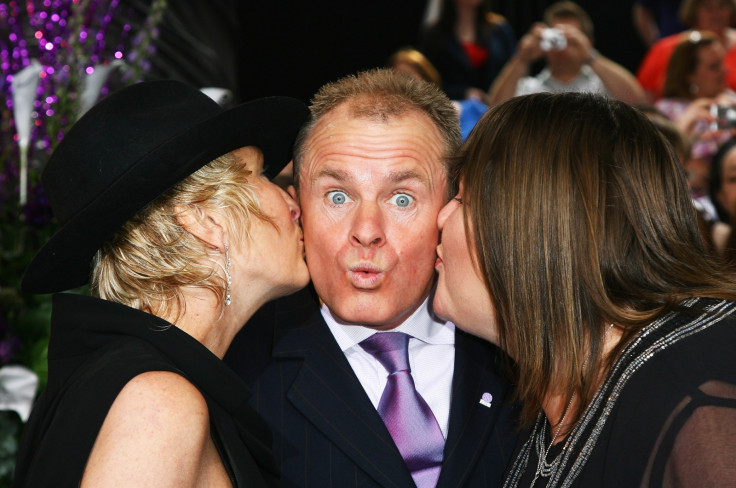 Like Hamilton, 56-year-old Bobby Davro has reportedly been offered £75,000 if he were to star in this series of Celebrity Big Brother. However, a source close to the comedian and actor stated that while he's keen to take part in the show itself, "he feels he could get more" when it comes to the figure offered. So nothing is concrete as of yet.
Karen Danczuk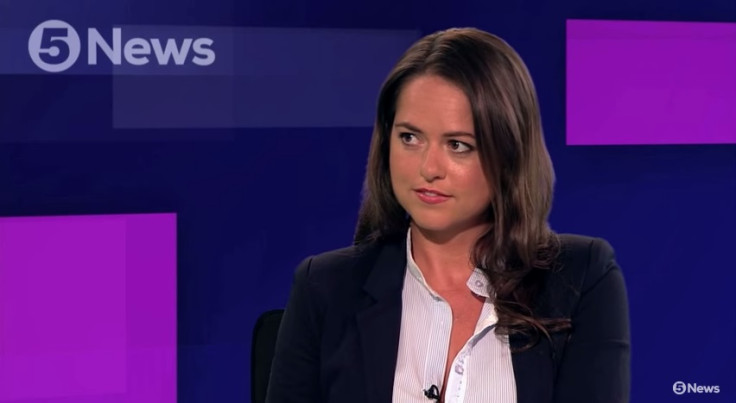 She's the selfie-loving estranged wife of a Labour MP who's an advocate for politics having more glamour – which can only mean that 32-year-old Karen Danczuk is right up Celebrity Big Brother's street. A source, talking to The Sun previously stated: "Karen would be an expensive guest but she will be worth it because she is box office and will bring in the viewers."
Hulk Hogan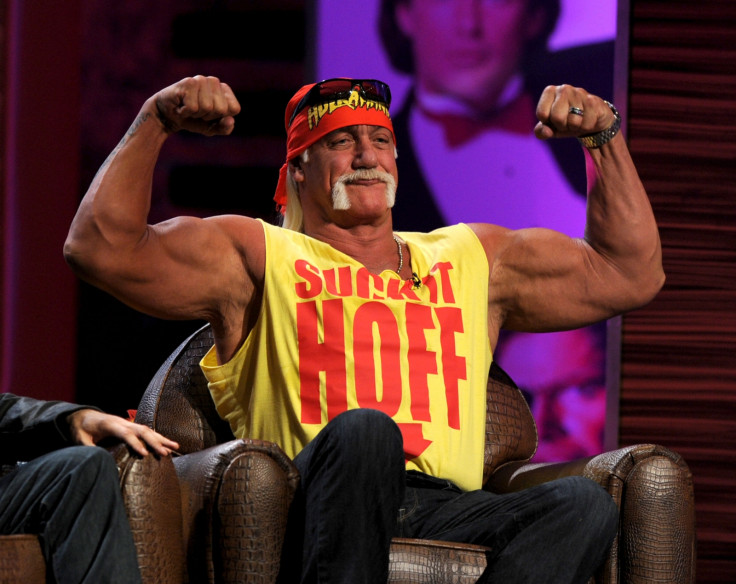 Ex-professional wrestler Hulk Hogan, 61, is probably the biggest name that has been rumoured to be a part of this year's Big Brother line-up alongside Kathy Griffin. But with an alleged £300,000 price tag, it's unlikely that the studio bosses will be able to bring both of the celebrities on board.