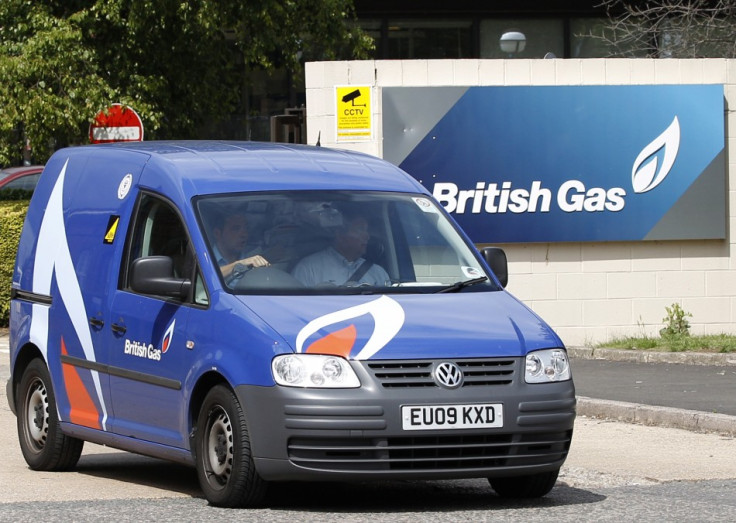 Centrica has cut its profit forecast for the year, citing lower energy consumption due to a slow start of winter in the country.
The British Gas owner cited unusually warm weather and the corresponding impact on the energy consumption as the reasons for an expected fall in profits below market expectations.
The company expects lower operating profits for 2011 as against the current market expectations of £2.6 billion. Apart from weather changes, the company is also affected by the decline in its customer base because of the recent price increase. Centrica's customer accounts now stands at 15.9 million slightly lower than the start of the year.
According to the company, the average residential gas consumption has recorded a 17 percent decline in the current year compared to the previous year. Electricity consumption also recorded a 3 percent decline due to the weather changes experienced in the UK in recent months.
UK wholesale gas costs are 26 percent higher this winter than last year, reflecting the significant rise in worldwide gas and oil prices and the country's increasing dependence on imports. The higher wholesale prices, together with higher non-commodity costs, meant that the British Gas residential business had become loss making since April, says the company.
The market for central heating installations of the company also record a 10 percent fall in the current period as against the same period in 2010.