Italy: Corruption Charge Mayor Loris Cereda Cleared - of Cheating at Chess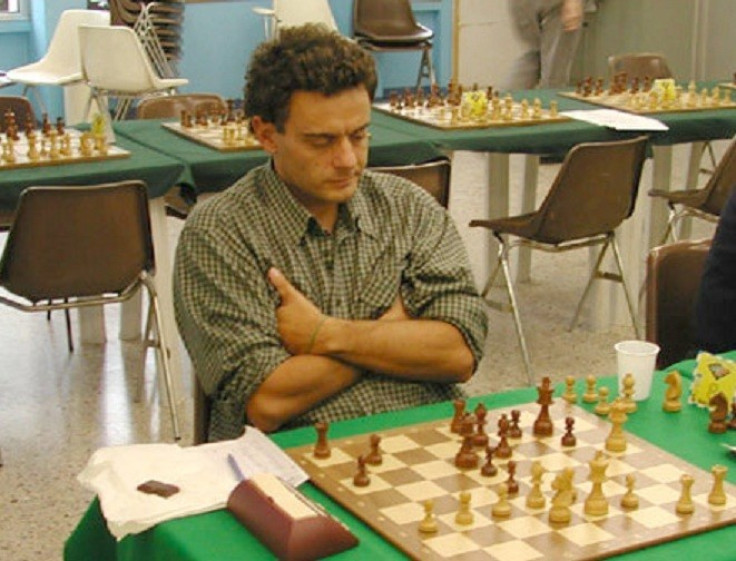 An Italian politician accused of both corruption and cheating at chess has had his name cleared - at least in the board game world.
An appellate panel of the Italian Chess Federation (FSI) has quashed its January decision to ban Loris Cereda, a former mayor of the northern town of Buccinasco near Milan, for allegedly using dark glasses fitted with a hidden micro camera at three tournament games.
Some of Cereda's fellow players had accused him of using the special glasses after witnessing a sudden improvement in his game.
The glasses allegedly sent live images of his opponent's moves to a powerful chess software programme which then dictated, through a secret earpiece, the correct counter-move.
Cereda was transformed from a mediocre amateur player into a local Garry Kasparov, his accusers said.
The appeal panel has now acquitted Cereda over lack of evidence and reintegrated him into the chess world.
"I am very happy about that," Cereda told IBTimes UK. "It remains the sufferance for the big impact that the first wrong decision had on the media so creating a big damage for me and for the chess world."
"I've taken up training again, but now I have [to face] some other professional and judicial commitments. As soon as I'm on the safe side, you'll see me back on the 64 squares," Cereda, a member of Berlusconi's People of Freedom Party, said.
Cereda is facing corruption charges after he was allegedly filmed taking a bribe to approve the construction of a car park next to a shopping centre. Police said he took two separate kickbacks for a total of €32,000 and was also bribed with two Ferraris and a Bentley.
Milan prosecutors have demanded a four-year and four-month jail term for Cereda, earlier this week.
© Copyright IBTimes 2023. All rights reserved.