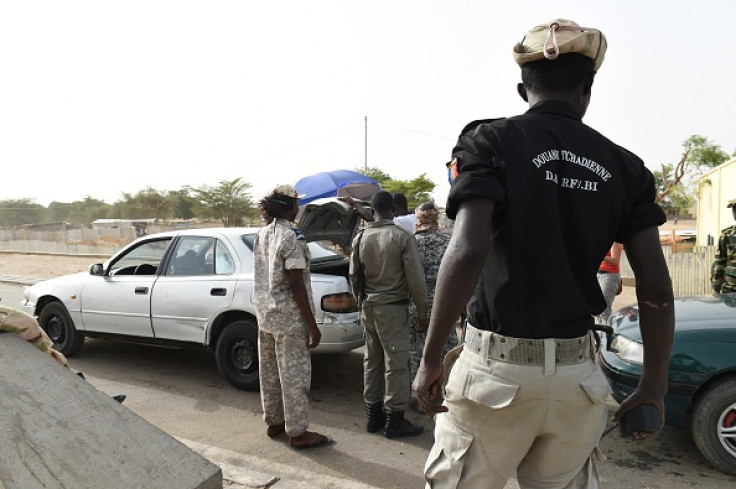 At least 27 people are reported to have been killed when four attackers blew themselves up outside the police headquarters and academy in N'Djamena, the capital of Chad.
The government convened an emergency meeting following the blasts, which are believed to be the first of this kind to ever occur in the capital.
No group has claimed responsibility for the attack, but suspicions are likely to fall on Nigeria-based terror group Boko Haram, which attacked a village in Chad last February, killing dozens of people.
Communications Minister Hassan Sylla Bakari said on state television: "Boko Haram is making a mistake by targeting Chad.
"These lawless terrorists will be chased out and neutralised wherever they are."
It is believed that the causalities include four alleged Boko Haram members, Reuters reported. Another 100 people are believed to have been injured in the attacks.
France condemned the blasts, with the foreign ministry saying the country "stands alongside Chad and its partners in the fight against terrorism".
Chad is part of a five-country coalition — together with Nigeria, Niger, Cameroon and Benin — aimed at strengthening efforts to stop Boko Haram's deadly insurgency in north-eastern Nigeria.
N'Djamena is the headquarters of the regional force.
According to the N'Djamena Post, Boko Haram openly criticised the country for sending troops to Nigeria and warned attacks will be carried out following the deployment.
The group is believed to have issued a statement both in English and Arabic in February, in which it said: "So we are ready to move our battles from Niger to the lands of Chad even if that costs us so much."
According to the SITE Intelligence Group, the group's leader Abubakar Shekau said referring to the deployment: "You sent 7,000 of your soldiers. Why didn't you send seven million? This is few... 7,000? By Allah, it is small. We can capture them in an attempt or two."