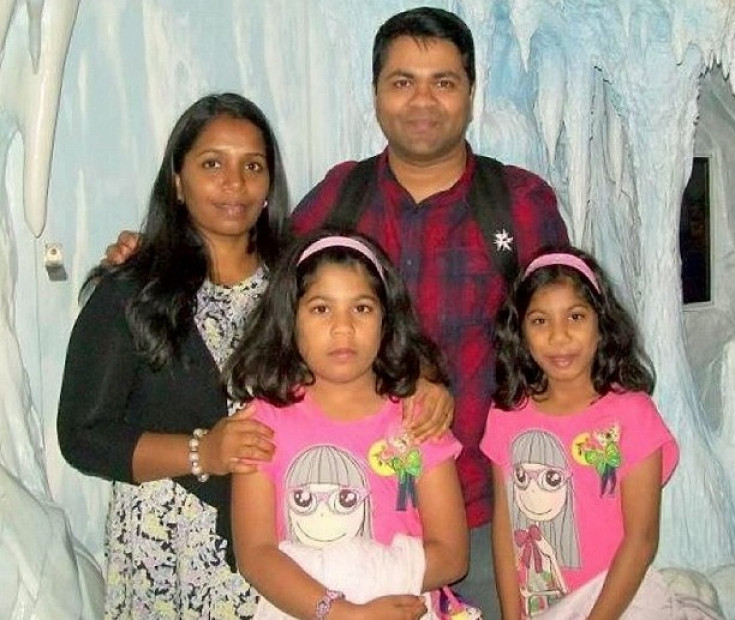 A mother and her twin daughters found dead at home in east London were strangled, a post-mortem examination revealed.
The bodies of Shighi Kotuvala, 37, and her 13-year-old daughters Niya and Neha Rethishkumar were discovered by police at a property in Chadwell Heath on Tuesday (12 May) after residents raised the alarm.
Their father Pullarkattil Rethishkumar had gone missing and was later found hanging near Woodford Reservoir in Forest Road, Walthamstow. He was pronounced dead at the scene.
The family was last seen together on Sunday, 10 May.
According to the Evening Standard, Kotuvala had requested a divorce from her husband after a huge row telling him she was "fed up of this life".
A source close to the family said: "They were having a lot of problems, between them and the children. He was very stressed about his family and the house, and she was unhappy. He was unable to understand things over here and for a number of years they had issues."
The Met Police has launched an investigation, as a usual procedure the Directorate of Professional Standards is reviewing the police response, and a referral to the Independent Police Complaints Commission was made on 12 May.