UEFA president Michel Platini says the governing body will consider altering the rule that saw Tottenham Hotspur miss out on Champions League qualification at the expense of Chelsea.
The Blues' Champions League final victory over Bayern Munich ensured the west Londoners will take their place in Europe's premier club competition ahead of Spurs, despite Harry Redknapp's side finishing in the Premier League's top four.
Having been introduced after Liverpool's Champions League win in 2005, which saw them make up a five-strong English line-up in Europe, Platini admits the rule could be altered in the future.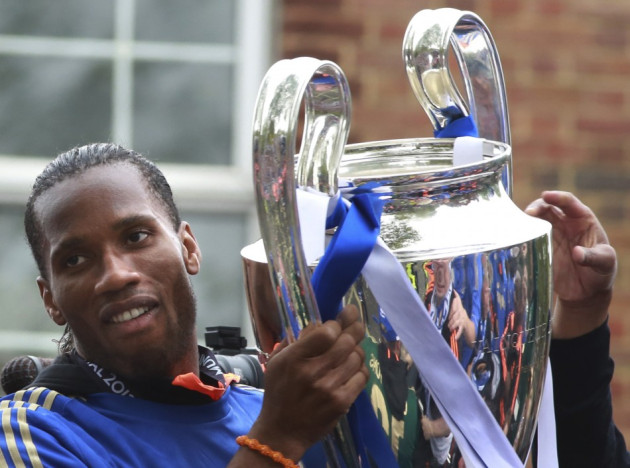 "Everything can be discussed - the rules, yellow cards, but not during the competition. Perhaps in the next executive committee we can speak about it," he said.
"They have not been punished, they know the rules, they should have been third and not fourth, they could have finished first. Did they fight for first place?"
For the World Cup finals in Germany in 2006 and South Africa in 2010, previous winners have been forced to qualify for the first time, while in the Champions League, previous winners have been assured entry into the group stage of the competition.
The amount of sides allowed to qualify from each country is based on their coefficient in the eyes of UEFA, and allowing an additional team passage to the group stage would disrupt their system, and hand an unfair dominance to one country.
FIFA president Sepp Blatter believes Chelsea should not have been allowed to qualify for the Champions League, and that all confederations should follow the world governing body's rules.
"We had this rule in FIFA that the winner of the World Cup was automatically qualified and we abandoned it, so the winner of a competition should not be automatically qualified," he said.
"This is the FIFA rule and if we have the same rule all around the world then this should be applicable to UEFA as well."
Performances during the last five years of European competition dictates a country's coefficient, and consequently the amount places available for the Champions League and Europa League.
With English sides having featuring in the final in four of the last five seasons, the Premier League are likely to possess four places in the Champions League for the foreseeable future.