UK's construction industry has urged Chancellor Philip Hammond to think more creatively in addressing the growing housing crisis in the country.
The Federation of Master Builders, the largest trade association for the construction industry, is urging Hammond to lift the cap imposed on local authorities to borrow funds to build social housing.
According to The Times, local authorities have a limit on how much they can borrow for new social housing projects. Although local councils were given more financial freedom in 2012 to self-finance, extra caps were imposed as all local council borrowings affect government debt.
The borrowing cap however does not apply for the construction of other buildings.
The federation's Chief Executive, Brian Berry said: "The autumn statement presents an opportunity for the new chancellor to think creatively about how to address the country's growing housing crisis."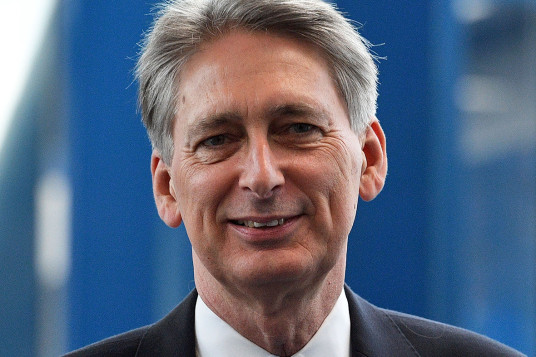 He added: "We simply aren't building enough new homes to meet current demand, which is why we're calling for the chancellor to empower local authorities to borrow money to build thousands of new social homes."
Even the House of Lords' select committee on economic affairs in a report in July described the borrowing restrictions on social housing as "arbitrary and anomalous" and recommended that local councils be given more freedom.
Referring to Hammond's promise of a fiscal 'reset' ahead of his Autumn Statement scheduled on 23 November, Berry said: "In this spirit, we hope he seriously considers a policy that would both act as a simple low-risk stimulus and would help the government to achieve its housing targets."
Hammond recently unveiled a £5bn house building fund as well as amendments to planning rules to encouraging the building of new homes on brownfield sites and derelict shopping centres.