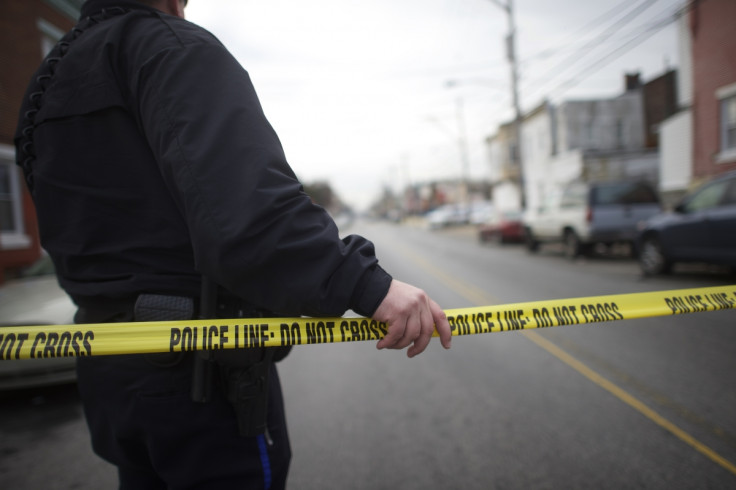 Two teenage girls were killed after they were struck by a car while running on 8 November, Hampshire police announced. The victims, who have not yet been identified, were involved in a collision at around 7.10pm.
According to a statement by police, the girls were hit on Queen's Avenue, which is a long road that runs parallel with army sports facilities in the garrison town. No one else was hurt during the incident, which involved a black Ford Focus.
Police said a 24-year-old man was arrested in connection with the accident. He remains in custody. However, no further information has been released at this stage.
In a statement, Hampshire police said: "Enquiries are ongoing to establish the circumstances of what happened." They added that the families of the girls were receiving support from specialist officers.
Appealing for any witnesses who might be able to provide further information about the accident, police said that Queens Avenue was likely to be closed until the early hours of 9 November while evidence was gathered from the scene.
Local residents took to social media to express their sadness over the accident. One Twitter user said she was "praying for everyone involved in the accident in Aldershot". Meanwhile, another said she was sending love to "families, friends and everyone at AFD". AFD may refer to Aldershot, Farnham and District Athletic Club, though it is not known whether or not the victims were members of the club.
Police said that anyone with information about the accident should contact Inspector Graham Hughes at Whitchurch Police Station on 101 in connection with Operation Altaris. Alternatively, witnesses can contact Crimestoppers anonymously on 0800 555 111.