Kendall Jenner vehemently denied accusations of undergoing plastic surgery earlier this year after fans suggested she deleted her Instagram account to have "full facial reconstruction", amid reports she had lip fillers and rhinoplasty.
The 21-year-old, who is making waves as an international fashion model, made the bold statement that she wouldn't go under the knife because of her profession.
She said: "It's all so exhausting. As a model, why would I have my face reconstructed? It doesn't even make sense. It's crazy because sometimes I feel like people just want me to lose."
But there is no denying that Jenner's face looks strikingly different from just a few years ago – transforming from the girl-next-door to a catwalk phenomenon.
Jenner's family reality show Keeping Up With The Kardashians is currently celebrating its 10<sup>th anniversary and is shown in a whopping 167 countries.
The La Perla model has 83.9m followers on Instagram alone, while her sister Kylie has 98.6m and elder half-sister Kim Kardashian has 103m. That's a lot of influence on the young, who are the biggest users of social media.
You'll often see comments on their edited photographs including the word "goals" – a damning yet ubiquitous millennial term for impressionable teens who believe they are not good enough compared to their favourite "perfect" celebrities.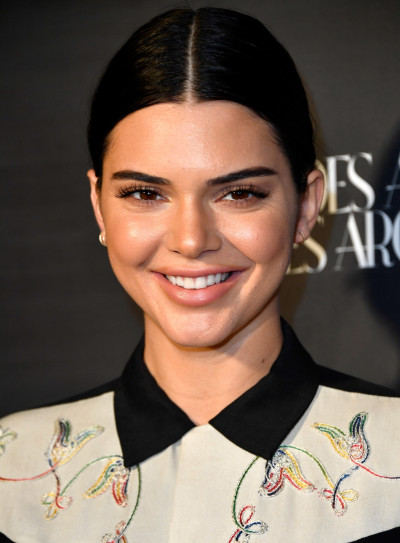 But was Kendall Jenner even born with the looks she has today?
One fan wrote on Twitter: "People really need to stop deluding themselves into thinking kendall jenner is the 'natural one' when she's had a load of surgery too". This is presumably in reference to her other sisters including Kourtney and Kylie who have admitted to going under the knife.
In August it was even reported by numerous media outlets that Jenner had undergone her third nose job.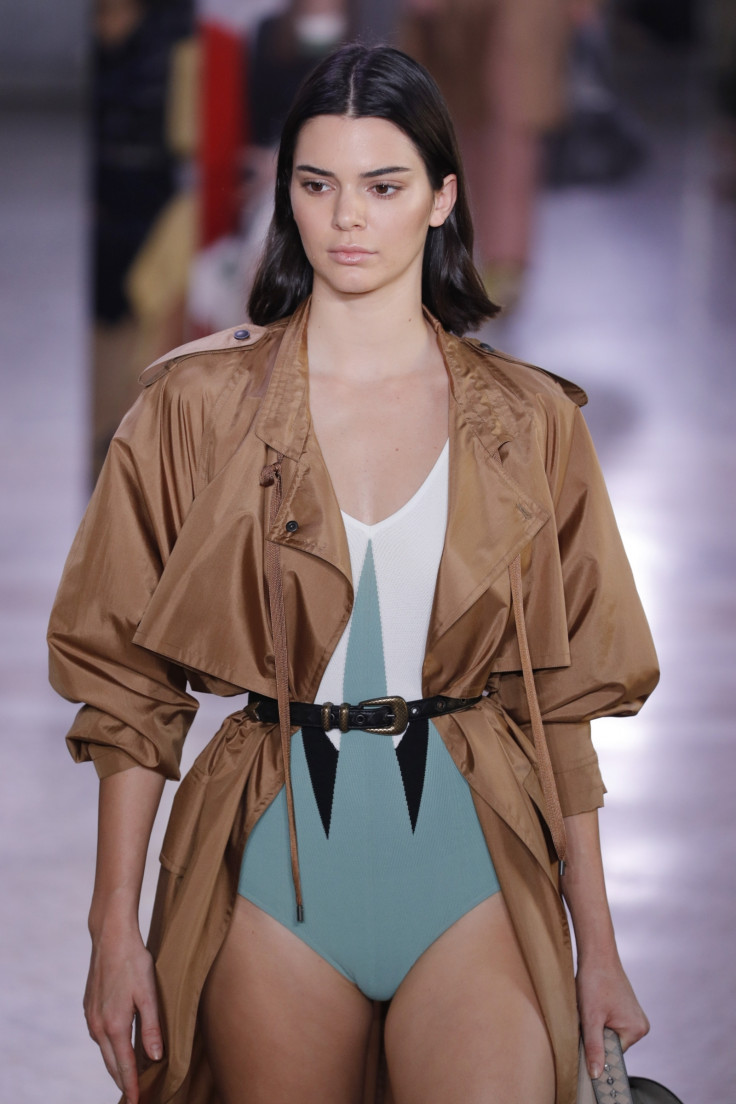 A plastic surgeon from MYA told weighed in on the claims with expert opinion, and told IBTimesUK: "Looking at pictures of Kendall, the bridge of her nose does appear thinner and more feminine. This could indicate a rhinoplasty [nose reshaping] surgical procedure, which has left her with an extremely natural and desirable profile.
The surgeon suggests that Jenner has used Botox injections to create a "lifted" appearance for her eyebrows.
They added: "With regards to non-surgical treatments such as anti-wrinkle injections – commonly referred to as Botox – and lip fillers, if she has had these treatments, they have been performed in an extremely subtle and natural way.
"Her eyebrows appear slightly lifted and arched compared to previous images, so we can speculate that she has had anti-wrinkle (Botox) injections to achieve this.
"If she has had lip fillers, then she has had a minimal amount and this has not affected the natural lip shape."