Younes Abouyaaquoub: Spanish police release new pictures of fugitive Barcelona terror suspect
The 22-year-old man from Morocco is believed to be the last terrorist cell member still on the loose.
Catalan police have released new pictures of a terror suspect believed to be behind the deadly van attack in Barcelona, Spain, on 17 August. At least 13 people were killed when a van rammed into a crowd in popular tourist spot Las Ramblas.
Officials have identified Younes Abouyaaqoub, a 22-year-old man from Morocco, as the person who drove the van. They have launched a manhunt throughout Europe.
"We are looking for this person for the Las Ramblas attack and the subsequent fatal stabbing of a young [person]" a twitter account affiliated with local police said on Monday (21 August).
Official Joaquim Forn explained that Abouyaaqoub seized the opportunity to flee during chaos and panic generated by the terror attack in Las Ramblas.
It is believed the suspect fled the scene on foot.
Stills from CCTV footage published in Spanish media show what appears to be the suspect walking calmly through a market shortly after the attack.
Once he reached the centre of Barcelona and the University Zone – six kilometres away from the site of the attack – Abouyaaqoub is thought to have assaulted and stabbed Pau Perez to steal his car, a white Ford Focus.
Abouyaaqoub put the wounded Perez in the back of the car and began his escape, encountering several agents – who shot at him in the failed attempt to stop him – during his journey. Abouyaaqoub abandoned the Ford Focus five kilometres from Barcelona in a car park. Authorities found Perez there, who later died of his wounds, becoming the 14th victim of the attack.
France said it had increased security on the border with Spain amid fears Abouyaaqoub could cross into the country.
Authorities fear Abouyaaqoub could take advantage of the passport-free Schengen Agreement – a treaty that abolished border checks in some European countries.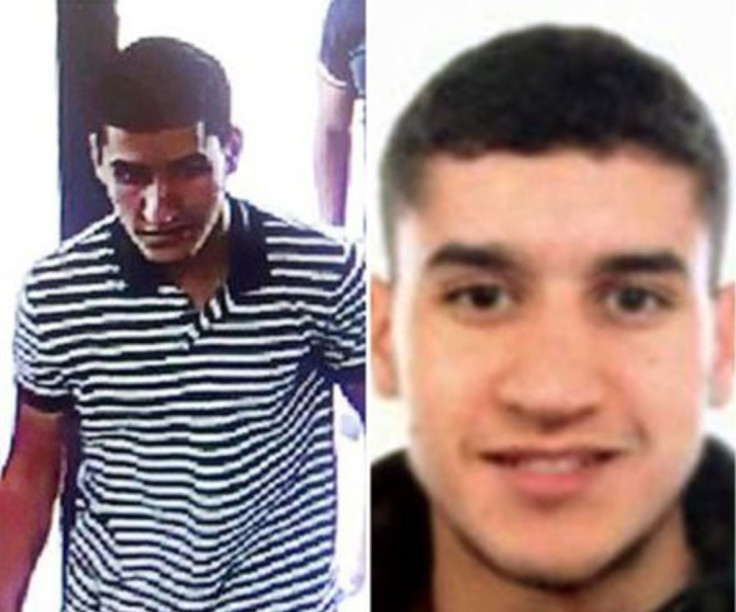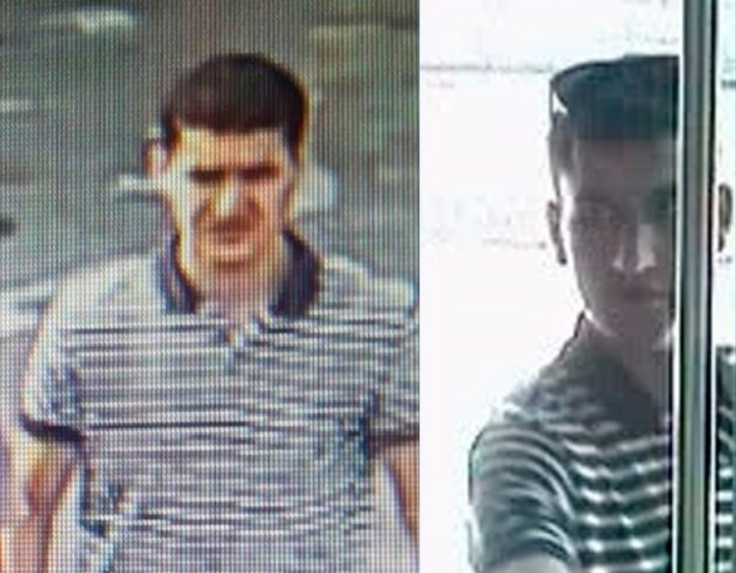 Forn said on 21 August that there is no reason to believe that the suspect is outside Catalonia, but added that Catalan forces had been collaborating with European authorities to search "in all European countries".
Terrorist cell
Abouyaaqoub is the presumed ringleader of a 12-strong terror cell police say also orchestrated a similar vehicle attack in Cambrils on the morning of 18 August. One person died in that attack.
Abouyaaqoub is believed to be the only person still at large.
Authorities said the cell had been radicalised by Imam Abdelbaki Es Satty, who is believed to have died in an explosion at a house in Alcanar on 16 August.
Members of the cell were building explosive devices before the attack. Following the incident, they opted to use vehicles instead.
The cell is now believed to have been dismantled as four people are in custody, five were killed following the Cambrils attack and two people died in the 16 August explosion.
It has been revealed that Satty may have been radicalised while in prison, where he spent two years after being sentenced in 2012 for smuggling hashish between Morocco and Spain.
He was locked up alongside Rachid Aglif, who was in the middle of an 18-year sentence for his role in the 2004 Madrid train bombings, in which more than 190 people were killed and 2,000 injured.
The Isis terror group has claimed responsibility for the attacks in Spain.
However, similar claims have followed previous attacks in Europe, with anti-terrorism experts arguing they are not reliable and could be just a propaganda tool.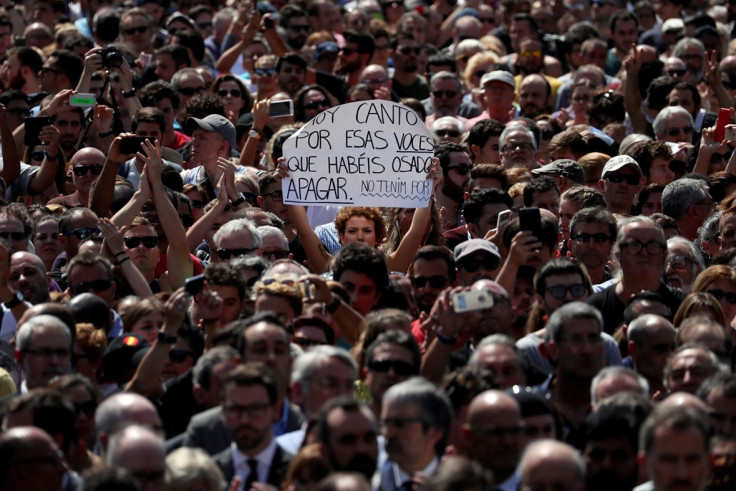 © Copyright IBTimes 2023. All rights reserved.