Charlie Brown actor facing prison for threatening to kill sheriff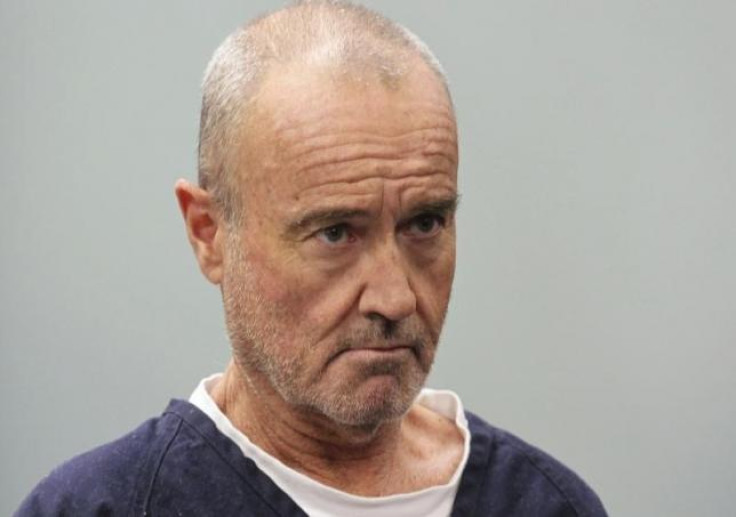 A man who was the voice behind cartoon character Charlie Brown in the 1960s has been charged with threatening a California judge and trying to hire someone to kill the Sheriff of San Diego County. Peter Robbins, 59, allegedly offered to pay a hit man $50,000 (£32,938) for the murder of Sheriff William Gore.
Robbins pleaded guilty two years ago to threatening his girlfriend and stalking a doctor who performed breast-enhancement surgery on her. He was sentenced to five years probation and ordered to enter a live-in drug treatment program.
He was re-arrested this year for probation violations, including cutting off his GPS bracelet, drinking alcohol and failing to complete domestic violence classes. He had been scheduled to be sentenced on that case today. Instead, Robbins was charged with making criminal threats against Judge Robert F. O'Neill and Gore and attempting to make a threat against a witness in his underlying case.
Deputy District Attorney Brenda Daly told Retired Los Angeles County Judge William Chidsey Jr. that Robbins has continually, over the past few months, sent threatening letters to kill or shoot people.
Robbins cried throughout the hearing Sky News reports. Deputy District Attorney Brenda Daly commented that: "He has shown such a spectrum of emotions that I try not to pay attention." Following the new charges, his bail has been set at $250,000 (£164,690).
Robbins was nine years old when he lent his voice to A Charlie Brown Christmas in 1965, followed by Peanuts specials, such as A Boy Named Charlie Brown and It's the Great Pumpkin, Charlie Brown.
Robbins could face 11 years behind bars if he is convicted.
© Copyright IBTimes 2023. All rights reserved.