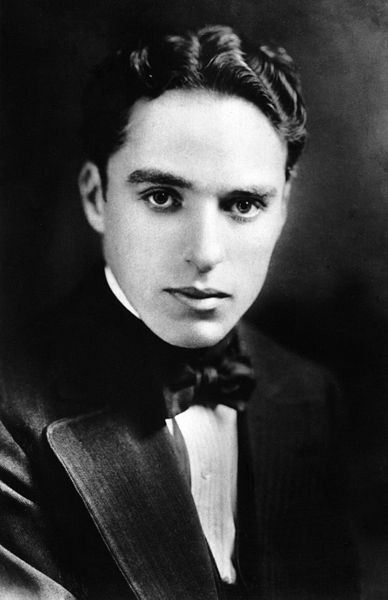 For the first time, British Intelligence Agency MI5 has released previously secret files that indicate famous comedian Charlie Chaplin to be a Frenchman having the name Israel Thornstein.
The mystery surrounding the birth of the actor started when authorities in the US asked MI5 to look into the background of the actor after he left America in 1952. This was under a cloud of suspicion over his alleged communist links.
The star is believed to have been born in East Street, Walworth, England. However, after searching the files at Somerset House in London for his birth certificate, British Intelligence found no evidence linking his birth to England.
It was during this search that MI5 found checks for his supposed alias "Israel Thornstein" and concluded that "It would seem that Chaplin was either not born in this country or that his name at birth was other than those mentioned."
The Telegraph reported that Scotland Yard's Special Branch added to the intrigue by passing on a tip from a source who claimed the actor was born near Fontainebleau, just south of Paris.
However, last year, Chaplin's family found a letter in a locked drawer suggesting he had been born in a gypsy camp in Smethwick, near Birmingham. The letter was written to him in the 1970s claiming that he had been born in a gypsy caravan at Black Patch Park in Smethwick, Staffordshire. His parents were entertainers in the music hall tradition; his father, Charles Spencer Chaplin, Sr., was a vocalist and an actor, while his mother, Hannah Chaplin was a singer and an actress who went by the stage name Lilly Harley. They separated before Chaplin was three.
Reports indicated that Chaplin moved to the US to escape poverty and to start a career in British music-hall. British intelligence however rejected claims by American authorities that Chaplin was a high-risk communist and said that while he may have been a "sympathiser" he was no more than a "progressive or radical".