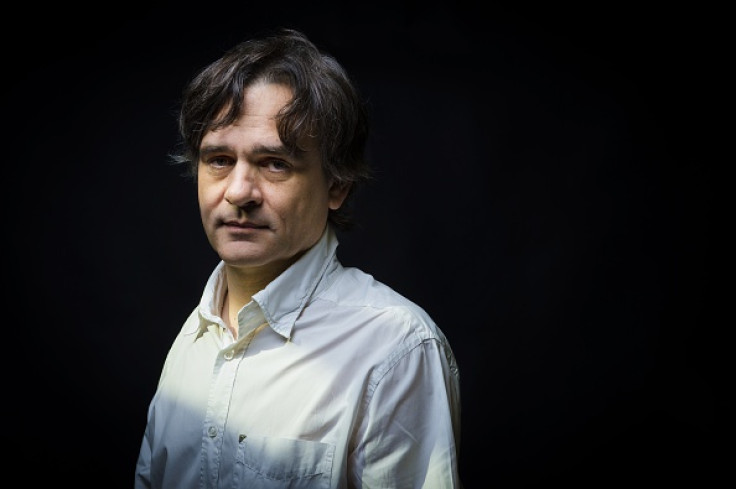 French satirical magazine, Charlie Hebdo's editor has said the magazine will no longer feature cartoons of Prophet Mohammed.
The magazine's editor Laurent Sourisseau told German magazine Stern: "We have drawn Mohammed to defend the principle that one can draw whatever they want.
"It is a bit strange though: we are expected to exercise a freedom of expression that no one dares to. We've done our job. We have defended the right to caricature."
Reflecting on the deadly attack by Islamist gunmen on the Charlie Hebdo headquarters in Paris on 7 January, Sourisseau recalled how playing dead helped him survive.
"When it was over, there was no sound. No complaints. No whining. That is when I understood that most were dead," said Sourisseau, reported Deutsche Welle.
Sourisseau further added that he did not want the world to assume the magazine "was possessed by Islam."
"The mistakes you could blame Islam for can be found in other religions," said Sourisseau.
Sourisseau owns an estimated 40 per cent of shares in the magazine.
Earlier, Charlie Hebdo's cartoonist Luz who depicted Mohammed on the cover of the satirical weekly following the attack on the magazine's headquarters also said he will no longer draw the Prophet.
In an interview with Inrockuptibles magazine that was published on 29 April, Renald Luzier, known as Luz, said: "I will no longer draw the figure of Mohammed. It no longer interests me. I'm not going to spend my life drawing [cartoons of Mohammed]."
Luz will be leaving the publication in September 2015.
"Each issue is torture because the others are gone. Spending sleepless nights summoning the dead, wondering what Charb, Cabu, Honore, Tignous would have done, is exhausting," said Luz.