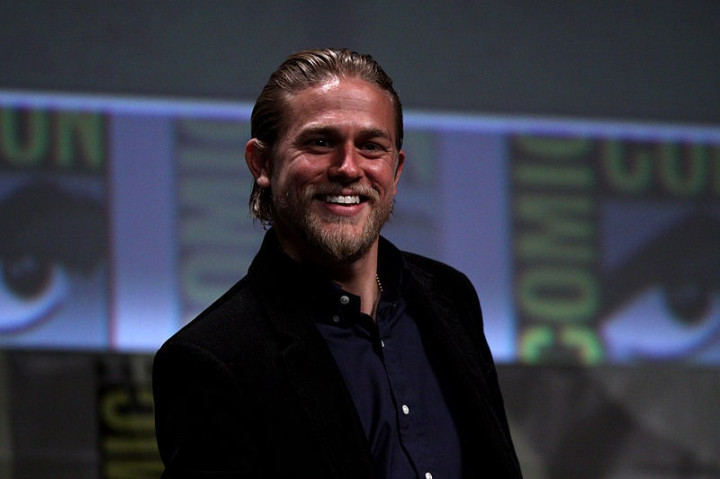 Charlie Hunnam, the rusty and smoking hot SAMCRO president of Sons of Anarchy, has finally revealed the real reason behind quitting the sexually charged movie Fifty Shades of Grey.
The popular actor broke millions of hearts when he announced his exit from the E L James erotica novel adaptation.
So, what prompted Hunnam to reject the role of the sexy billionaire Christian Grey?
The SOA star revealed that he had "something of a nervous breakdown" and scheduling conflicts and therefore turned down the movie.
"I was going to finish Sons at like 11 p.m.," Hunnam told Cinema Blend.
"Friday night, get on the plane Saturday morning to Vancouver for Fifty, missing the whole first week of rehearsal and start shooting Monday morning," the fan favourite star spoke about his extremely tight shooting schedule.
"And I was going to shoot that film, wrap that on the Wednesday and the following Monday I was going to start shooting Crimson Peak in Toronto. I just had like ... frankly, something of a nervous breakdown," he added.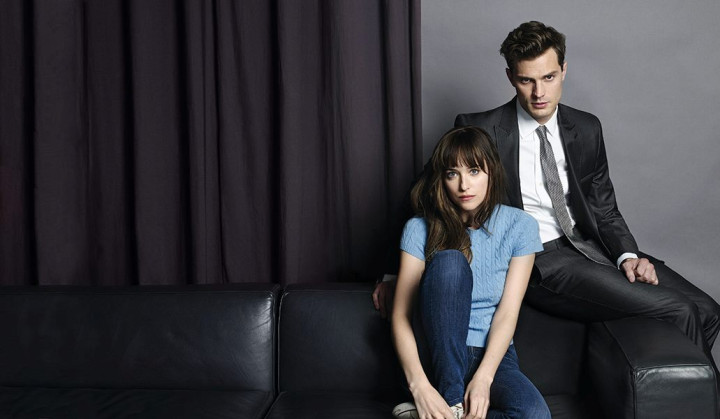 However, Hunnam also said that he was intoxicated by the character for which he signed the movie in the beginning.
"I wouldn't have signed up in the first place if I didn't want to do it," the 34-year-old star told USWeekly in an interview last month.
"It was a really, really difficult time in my life. I had already been attached to Crimson Peak for about 14 months, which I said, I was going to do with Guillermo [del Toro]."
The Sam Taylor-Johnson directed movie stars Jamie Dornan and Dakota Johnson as the BDSM obsessed billionaire entrepreneur Christian Grey and the naive student Anastasia Steele and is expected to be released during Valentine's Day next year.