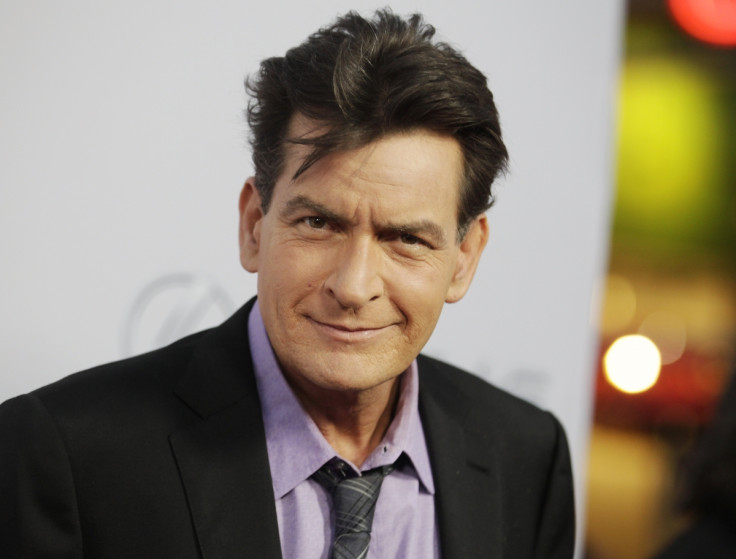 Charlie Sheen will appear on NBC's Today show to make an exclusive "personal announcement". And speculations are high that the actor would discuss his health issues.
According to CNNMoney, a source associated with the show confirmed that the former Two And A Half Men star would reveal his "HIV positive status" in an interview with host Matt Lauer. Today will air at 7am ET in the US -- except for Alaska, Hawaii, and the US Virgin Islands.
In case you miss the exclusive interview live, click here to watch it online on NBC's official website.
Meanwhile, Hollywood publicist and crisis manager Howard Bragman told People that the popular Hollywood star would get a lot of sympathy after his announcement, however, concerns remain over his former sexual partners, who might drag him to court.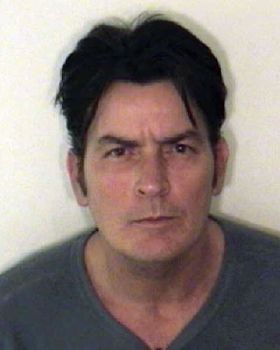 "The interview could open up a lot of sympathy for him, but he has to be concerned about a fear of litigation from former sexual partners. You don't take that lightly," he told the website.
Bragman also admitted that the 50-year-old "is getting treatment, and a lot of people in his life know about it". The actor also learnt about the illness sometime back. "It's been going on for quite awhile. He's not necessarily comfortable talking about it. It was very hard to get up the courage for him to talk about it," the publicist said.
Meanwhile, reports suggest that his ex-wife Denise Richards and their two daughters have reportedly tested negative for the virus. Last week, the report of an unnamed Hollywood star contracting HIV went viral.
Later, a former pornstar came forward to confess her brief relationship with Sheen, but she tested negative for HIV. She also revealed that a couple of her colleagues in the industry may have contracted the diseases from the star actor.