Charlize Theron most often plays a range of powerful women on the big screen and it might have something to do with her personal inspiration — her mother. In a recent interview with Howard Stern, the Atomic Blonde actress revealed that during a childhood made uncertain by her alcoholic, abusive father Charles Theron, her mother Gerda Aletta, showed her how to stand up for herself and be strong.
"I have an incredible mother," she said. "She's a huge inspiration in my life. Her philosophy was, 'This is horrible. Acknowledge that this is horrible. Now make a choice. Will this define you? Are you going to sink or are you going to swim?' That was it."
Theron was talking in particular about the life-changing incident when her mother killed her drunken father in self defence after he physically attacked her mother and threatened both of them. The court ruled that the shooting was done in self defence and Gerda did not face any charges.
"I just pretended like it didn't happen," she explained how she handled her father's death. "I didn't tell anybody — I didn't want to tell anybody. Whenever anybody asked me, I said my dad died in a car accident. Who wants to tell that story? Nobody wants to tell that story.
"I didn't want to feel like a victim," the 41-year-old South African native added. "I struggled with that for many years until I actually started therapy."
It was therapy that helped Theron realise her true issues and that more than the death, it was her childhood trauma of dealing with her father's alcoholic behaviour that were affecting her.
"Everybody talks about that event [the shooting] like it's this big black cloud of a thing — and yes it was... but I think what more affected me for my adult life that happened in my childhood was more the everyday living of a child living in the house with an alcoholic and waking up not knowing what was going to happen," she explained. "And not knowing how my day was going to go and all of it dependent on somebody else and whether he was not going to drink or [not.]"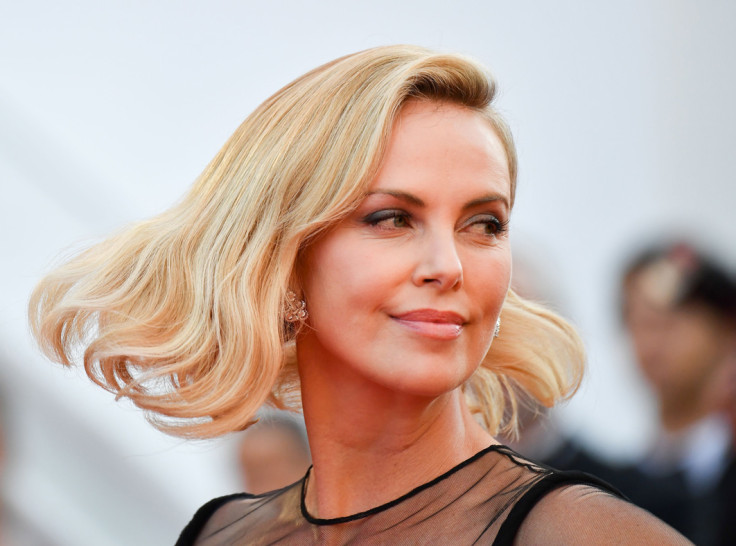 While the Mad Max: Fury Road star understands that the events of her past have played a major role in shaping the person she is today, she denies that it has affected her decision to stay single. "It's just that marriage to me is not that important. I want to find a partner and have a monogamous long term relationship," she explained, referring to her 10-year relationship with actor Stuart Townsend as a marriage.
"I don't need have a wedding... my heart and my life and how I'm with that guy is going to be the same. I don't need the party. I don't need the white dress."