'She was a special person, not just beautiful': Diana's brother opens up in new documentary
The two-part special also features exclusive home video footage of the princess playing with her sibling.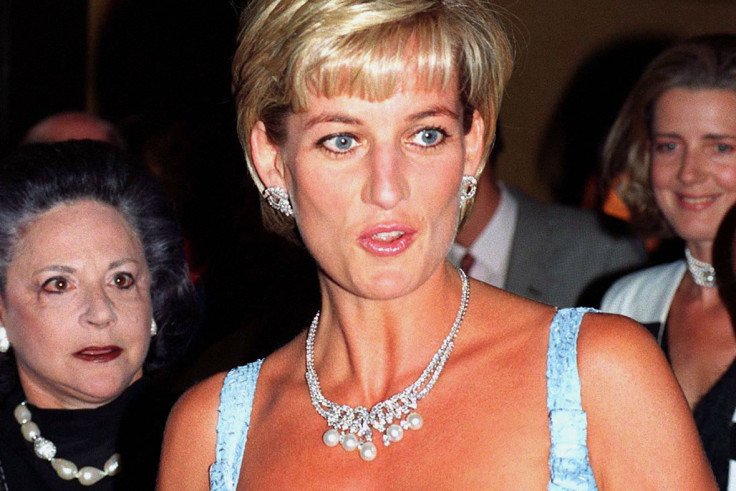 As the world prepares to mark the 20<sup>th death anniversary of Princess Diana on 31 August, ABC and People Magazine have planned a two-part documentary programme that will take a look at the beloved royal figure from her days as a young child to her time as one of the most talked about personalities in the world.
In The Story of Diana, her brother, 9th Earl Charles Spencer, recollects the kind of person she was, before her days as a royal.
"One of the reasons I wanted to talk now is because I think after 20 years, somebody shifts from being a contemporary person to one of history, actually," Spencer says on the show. "And Diana deserves a place in history. This was a special person, and not just a beautiful one."
He goes on to talk about the kind of relationship they shared after their mother left. "It was really the two of us growing up alone," he says, sharing home movie footage of Diana playing with her brother.
"She wanted someone to just love her," Vivienne Parry, Diana's friend who works with Birthright, a mother and baby charity, adds.
During her time in the public eye, People Magazine followed her story closely and many of the events recorded have been used in the feature, which airs on 9 and 10 August at 9 pm EDT.
Spencer and Diana's friends are not the only ones opening up about their memories of the People's Princess. Ken Wharfe, her protection officer, has also released Guarding Diana, a book detailing his time serving the royal.
In one excerpt made available to The Daily Mail, the retired Metropolitan Police officer recollects an incident when his charge decided to go on a holiday but insisted on travelling on a no-fuss budget flight to Aix-en-Provence.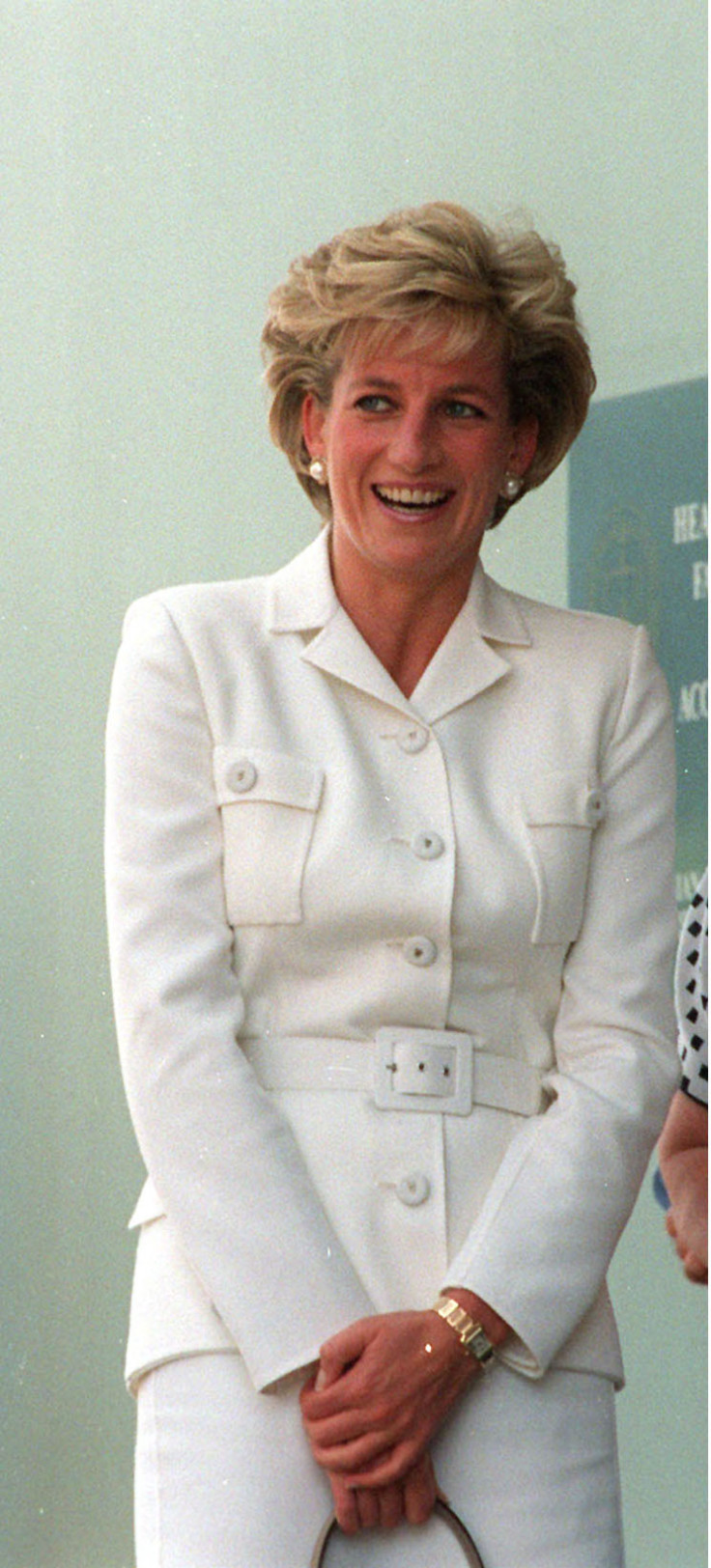 "Unfortunately, she was recognised by some rowdy girls from Essex on their way to a hen party weekend in Ibiza. At first, they could barely believe who was standing in front of them," he writes, describing the whole plan to be a "hare-brained idea".
The book goes on to describe other events that took place in her life during Wharfe's time in service and her constant need to feel normal and get away from the cloying grasp of royalty.
© Copyright IBTimes 2023. All rights reserved.