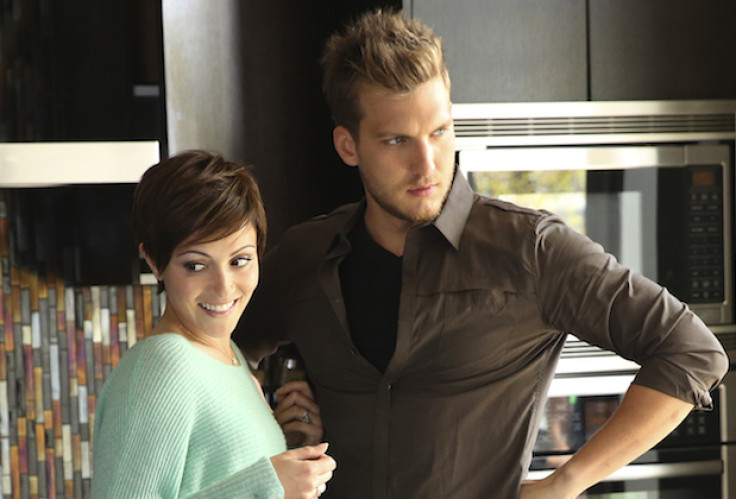 Chasing Life season 2's last episode ended on a devastating twist for April, when the newly-wed found her husband Leo not breathing in bed. The on-screen couple had just tied the knot this season, after Leo proposed to the cancer-ridden April in the season 1 finale.
The episode broke the hearts of fans, but we will get to see Scott Michael Foster as Leo again in the upcoming episode. Showrunner Patrick Sean Smith confirmed on Twitter that Foster will appear in episode 8.
Episode 8 is titled The Ghost In You, where April will deal with Leo's loss. The official synopsis reads as follows:
Leo's surprise helps April to move on.Not wanting to deal with the aftermath of the shocking loss, April wants to shut out the world and everyone in it. But only Leo can get her out of bed and out of her funk with a surprise he concocted for someone as special as she is. Meanwhile, Brenna gets good advice from Finn
A new promo shows Leo's funeral and April mourning his death even as the episode bids a tearful goodbye to the fan favourite character.
Another promo shows April discovering Leo's scavenger hunt letters, one of which reads, "Only to be opened after my death". The letter features latitude and longitude co-ordinates for a place and a date. Leo possibly wanted April to visit that place, as he was clearly planning to leave something behind for his wife after his death. Gear up for a tearful episode of Chasing Life on 24 August on ABC Family.
Fans of the hit series are not happy about Leo's death and expressed their views via Twitter. Here are a few Twitter reactions on the shocking death.