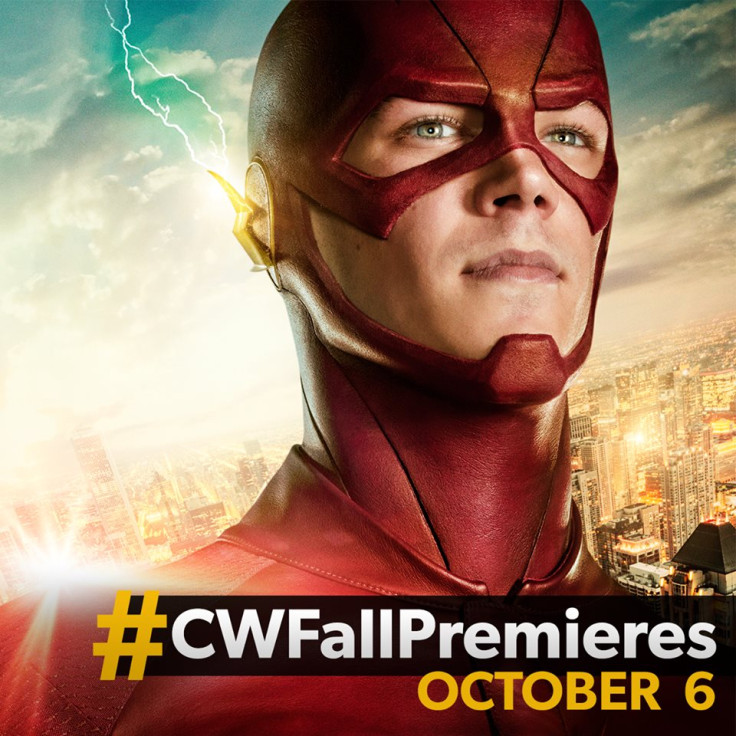 The pilot season of The Flash ended with Eddie sacrificing himself to save humanity, while Cisco realises that he has been affected by the particle accelerator explosion as well.
In season 2, which will premiere on 6 October, TVGuide has reported that fans can expect a lot of adventure as multiple universes will be explored.
"Season 2 will introduce multiple universes, which could explain how Tom Cavanagh is returning as a series regular, and characters from Earth 2. This means we'll be getting two new speedsters, Jay Garrick (Teddy Spears) and Wally West (Keiynan Lonsdale). And Barry will need all the help they can offer since Zoom, the season's villain, is faster than even Reverse Flash and The Flash," the report claimed.
While Barry is likely to find a new love interest in Patty Spivot (Shanel VanSanten), Joe West's new partner, the season will pick up a few months after the events of the season 1 finale.
Further, Barry and Cisco will both be dealing with the fallout of the pilot season and Eddie's sacrifice will leave Barry struggling with his role as a hero, leading to him moving away from the team. Also, Cisco will be faced with exploring his metahuman abilities.
On the other hand, TV Line has quoted consulting producer Gabrielle Stanton as saying that the villainous Doctor Light will make an appearance in The Flash season 2.
Stanton said that the metahuman will turn up this season on The Flash, but "it's going to be the female version" of the character.
Speaking about Keiynan Lonsdale's appearance as Wally West on the show, Stanton said, "We are a doing our special Flash magic where we take a comic book character and give it just a little bit of a 'Hmmm,' so that you're like, "Oh!"
Stanton further teased that Wally will be incorporated "in a really, really cool way... that I don't think the audience will see coming. He will definitely have a very interesting and close relationship with Team Flash".
Moreover, an image posted Twitter, has teased the arrival of Jay Garrick in season 2.
To know how Barry and Cisco will deal with the aftermath of the season 1 finale, watch episode 1 of the upcoming season titled The Man Who Saved Central City, which will be aired on 6 October on The CW.