ChatGPT creator Sam Altman says Elon Musk's exit was tough on OpenAI
OpenAI and Microsoft's multi-year partnership is still running strong.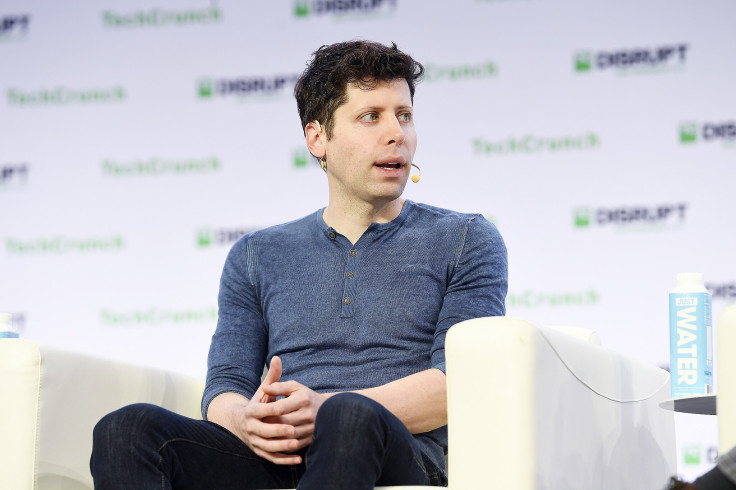 OpenAI CEO Sam Altman has finally talked about Elon Musk and his departure from the American AI company. To those unaware, Musk co-founded OpenAI with Wojciech Zaremba, John Schulman, Ilya Sutskever, Greg Brockman, and Sam Altman back in 2015.
Musk previously told CNBC that he is "the reason that OpenAI exists." Furthermore, the billionaire noted that he invested around $50 million (about £37 million) in the company behind the widely popular ChatGPT AI bot. In 2018, Musk decided to leave the company and let go of all his stakes in it.
Both Musk and Altman have a reputation for talking about each other in tweets and interviews. Moreover, the rumour mill has been churning out a lot of speculations around Musk's departure from OpenAI.
Why did Elon Musk leave OpenAI?
The word on the street was that Musk left OpenAI citing a "conflict of interest situation" as his other two companies SpaceX and Tesla were also working on AI technologies. Some reports claim the Twitter boss left the company because he wanted to run it on his own terms and wasn't allowed to do so.
Now, the 38-year-old CEO of OpenAI has directly talked about Musk's devastating exit from OpenAI in an interview with The New Yorker. A report by the magazine divulges key details about how things were at OpenAI when Musk decided to leave the company.
Altman admitted Musk's exit was very tough on him as he had to "reorient his life and time in order to ensure that the company had enough funding." According to Altman, Musk wants the world to be saved but wants to be the one to save it.
Eventually, Microsoft invested a considerable amount of money in OpenAI. It is worth noting that the partnership is running strong even today. In January, Microsoft extended its long-term partnership with OpenAI through a new "multiyear, multibillion-dollar investment."
Later, the American tech behemoth unveiled its ChatGPT-backed Bing AI chat. Regrettably, Microsoft's AI search bot has been facing several quality issues lately.
Is Sam Altman scared of OpenAI's creation?
According to Altman, ChatGPT can turn out to be dangerous if it is not regulated. He has admitted on more than one occasion that he is scared of ChatGPT. In fact, the top executive said he doesn't trust all of ChatGPT's answers during his visit to India earlier this year.
Nevertheless, OpenAI is sparing no effort to improve its AI tool. However, the rapid advancement of AI tools has sparked concerns over the technology replacing human beings at their jobs in the near future.
So, Altman has been easing people's fears about potentially losing their jobs due to the popularity of AI.
© Copyright IBTimes 2023. All rights reserved.