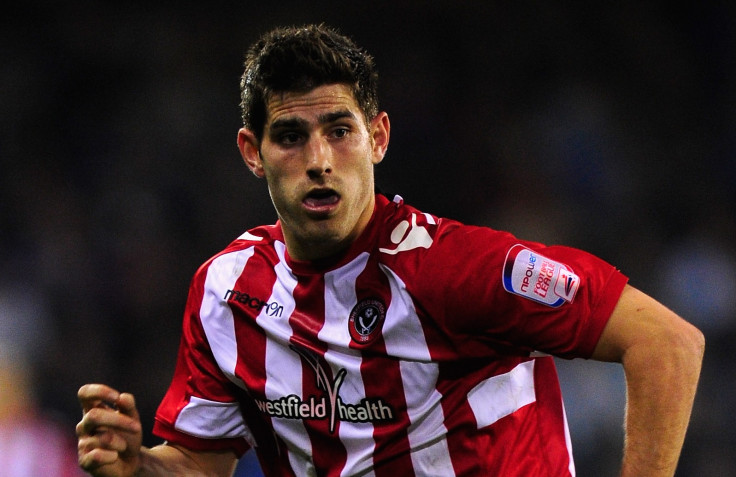 Convicted rapist Ched Evans claims he took the decision to withdraw from talks with Oldham Athletic, blaming "mob rule" for the reasons behind the breakdown in his move to the League One club.
Oldham decided pull out of the deal on Thursday 8 January following mounting pressure from their sponsors and '"vile and abuse threats, including death threats" made to fans and staff.
The club also cited the decision to sign Evans would put "unbearable pressure" on the club's finances.
Prior to the announcement of Oldham's decision, Evans released a statement through the Professional Players' Association where he apologised for the "effects that night in Rhyl has had on many people, not least the woman concerned".
However, the 26-year-old striker maintained his innocence.
The former Sheffield United player has claimed the reason for the breakdown in talks was also influenced by the building of a new stand at Oldham's Boundary Park, which would have been put under risk if he had joined the club.
His latest statement read: "I would like to thank the club, and those who have supported me in my lawful quest to find work. I apologise to the club's supporters, sponsors and all those affected by the last 72 hours.
"Sadly the 'mob rule' tactics employed by the more radical elements of our society and the constant media reporting has had the desired influence on some sponsors and the club would face significant financial pressure if I joined them.
"The most significant issue for me was that owing to the threat of funding opportunities being withdrawn which may jeopardise the building of Oldham's new stand, it would mean that workers would lose their jobs and others would be put at risk - that would simply not be fair."