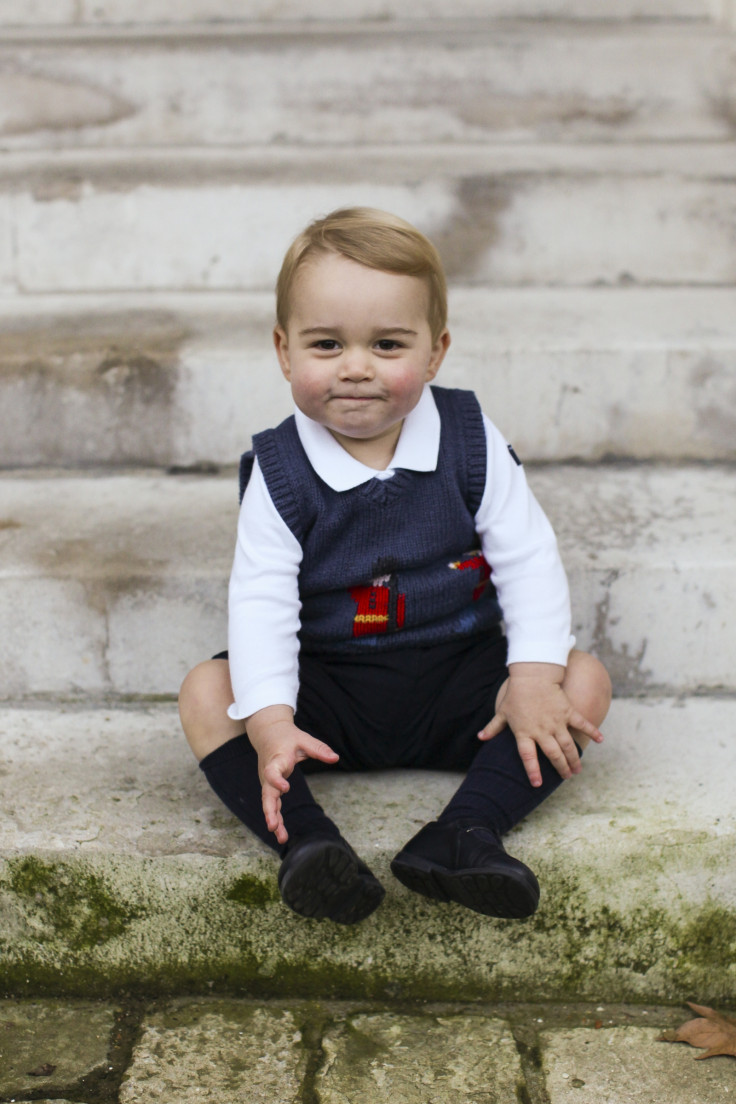 Prince George is trying to act older than he is. The cheeky tot, who turned two on 22 July, is apparently telling others that he's actually three.
The third to the British throne thinks he's older, according to mom Kate Middleton. The Duchess of Cambridge revealed the royal news bit on 26 July when she met two-year-old Freddie Wilson at the Land Rover Ben Ainslie Racing in Portsmouth, England, according to People.
"Hello Princess, my name is Freddie Wilson," the bold tot told the princess. The boy's mother, Wendy Maxwell, told reporters that the duchess asked how old he was and he said he was three.
"When I said he is only 2, she said, 'George says that. He thinks that he's older,'" Maxwell revealed.
The duchess, who recently gave birth to her second child Princess Charlotte, also spoke to two-year-old George Mills and his 13-week-old brother Harry. The boys' mother, Rebecca Mills, said: "She asked George if he likes Peppa Pig and said she hoped Charlotte would be doing a lot of sleeping too."
According to People, the royal couple were given gifts for their two children, two BAR shirts with the young royals' names.
The shirts were made by sisters, 13-year-old Ella Morgan and 11-year-old Millie Morgan, whose mother, Jo Grindley works as the team's commercial director. Ella said: "She said they were very nice, she said: 'I'm sure they will fit perfectly.'"