Chelsea Handler has revealed that she had two abortions when she was just 16 years old. The 41-year-old comedian/actress said she was "irresponsible" to have become pregnant at that age but her decision to go in for abortions was the right one.
Handler said she had two abortions in the same year and barely managed the second one after putting "together the $230 to pay Planned Parenthood".
"I wasn't really playing with a full deck of cards, and when I got pregnant I just thought, Why not? I can have a baby. Maybe I'll have twins and give them rhyming names!" she wrote for Playboy magazine's Freedom essays titled My Choice.
"Of course, the idea that I would have a child and raise it by myself at that age, when I couldn't even find my way home at night, was ridiculous."
After the abortions, "I was relieved in every possible way," Handler wrote.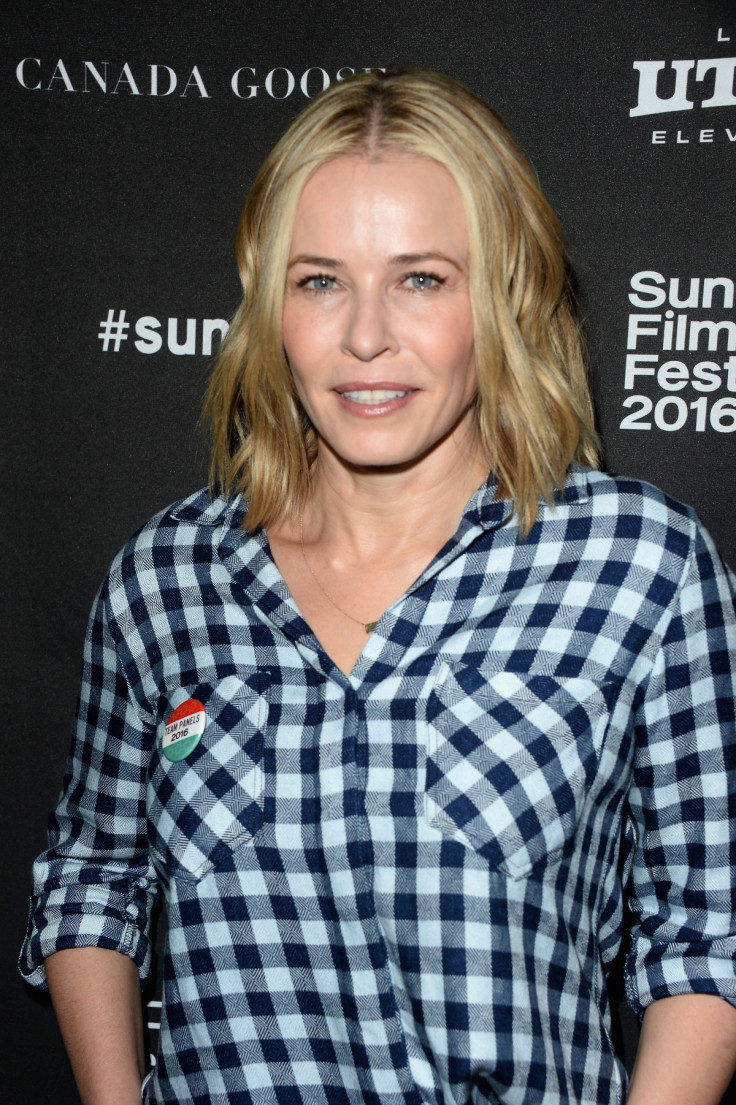 "Getting unintentionally pregnant more than once is irresponsible, but it's still necessary to make a thoughtful decision," she said.
"We all make mistakes all the time. I happened to f**k up twice at the age of 16. I'm grateful that I came to my senses and was able to get an abortion legally without risking my health or bankrupting myself or my family."
"I don't ever look back and think, God, I wish I'd had that baby," she said.
Handler also said it was possible for her to get abortions because of the 1973 Roe vs Wade Supreme Court ruling. However, the actress said that "it's infuriating" when politicians try to overturn this ruling.
"We've already made the decision, and now we're moving on to transgender rights. And it's a wrap on men deciding what women can do with their bodies," Handler wrote.
The US will find it difficult to agree on abortion just like racism and sexism, Handler said. "I doubt this is something America will ever agree on," she wrote, adding that she was fine with different perspectives on the issue.
"It's OK if you think it's not right for women to have abortions - but it's not your problem, because we decide," she wrote.