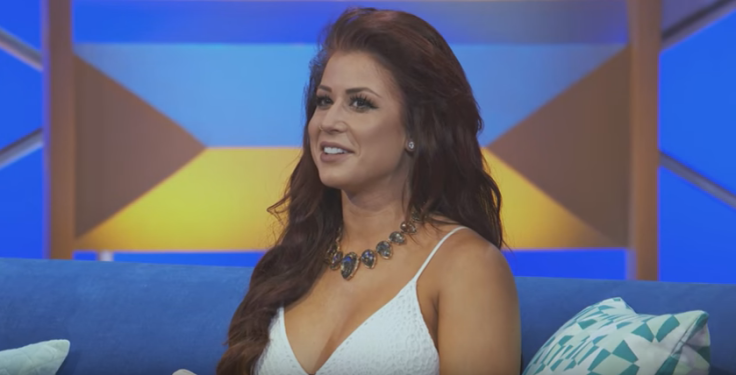 Chelsea Houska's father Randy Houska has made some big revelations about his daughter, who is a part of MTV's reality show Teen Mom 2. While appearing on the podcast Dentists Implants and Worms, Randy claimed that Chelsea is ready to quit the MTV show.
He said, "She's ready to quit [Teen Mom 2]. I don't think I'm supposed to say that. If the series ends, she's fine with it. Sometimes they push her to do some drama but she doesn't want drama. Drama makes good TV but she doesn't want a life of drama."
The dentist went on to reveal that she has been with the MTV show for seven seasons now, because it was "financially lucrative" but is also proud of the fact that she is doing well now. Randy said, "The show is financially lucrative for her. She's 24 and she has a house. That's why she stuck with it. She's doing well, and [her six-year-old daughter with ex Adam Lind] Aubree is all set as far as college money."
Houska's father also shared details about her upcoming wedding with Cole DeBoer. He said, "She doesn't want [the wedding] taped. She doesn't want it on TV."
"She doesn't need it paid for. I was very proud that she grew the balls to say no. They'll go to the bachelorette party and stuff [to film], but for the wedding she agreed that she'll send a bunch of professional still photos [to them to use for the show]." he added.
Chelsea got engaged to DeBoer in November 2015 and the couple are reportedly getting married this October. During the Teen Mom 2 reunion, Chelsea also said that she would not allow MTV at her wedding because "it just didn't feel right just for us to have it aired to millions of people."