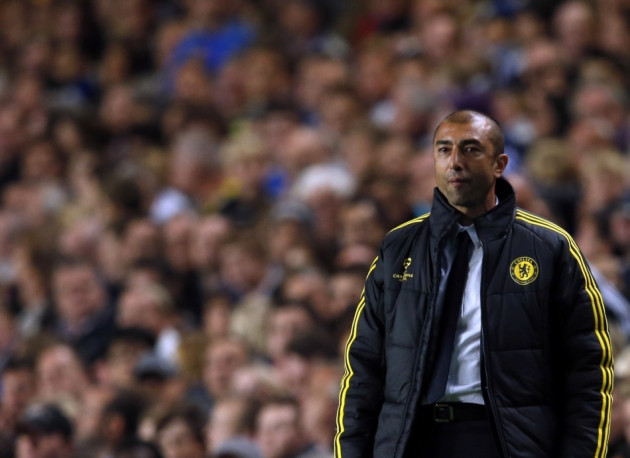 Roberto Di Matteo has admitted Chelsea's reputation has suffered because of the year-long allegations of racism against captain John Terry.
The Blues defender was handed a four-match ban and fined £220,000 by the FA for racially abusing QPR's Anton Ferdinand in a Premier League game last October. After the verdict, the European champions have publicly criticised their skipper in a statement, for the first time since the incident, and also revealed they have taken further disciplinary steps against the 31 year old.
Terry, meanwhile, has decided not to appeal against the FA judgment, bringing an end to these events. And Di Matteo, who was forced to defend the former England international so far, has also stated that the player had let the club down.
"The image of the club has suffered from this issue. There's no denying that. We try to do everything in our power to maintain high standards with the club's employees and supporters. People make mistakes. He has apologised and is being punished," the Guardian quoted Di Matteo as saying.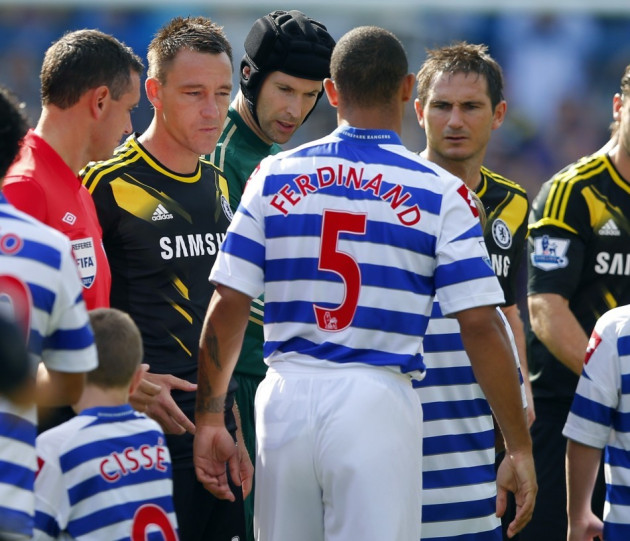 "I think he realises that he let himself down and the club in that day and moment. He realises his language was not appropriate. He realises he let himself down and the club and the supporters and he will get punished for that," the manager stressed.
Earlier, Terry had been cleared of the same offence by the Westminster Magistrates' Court. Di Matteo revealed that he does not regret supporting Terry regarding the incident before and insists that the defender still remained an important part of his team.
"It's not for me to judge the whole package. I'm the manager, not a judge of people's lives. I judge on what I see on the training ground and the pitch. That's what my job has to be about. John's been a great servant over 555 games. He's done a lot of good work as well. I do not regret supporting him. I believe the evidence he gave to the magistrates court is exactly what happened on the day. He was cleared in court and we take that as a result of it," the Italian told The Sun.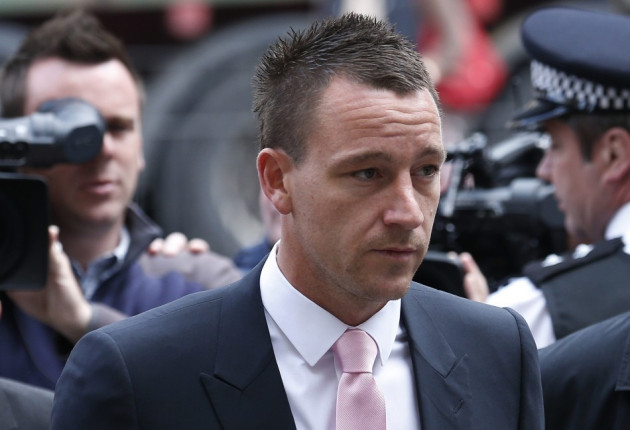 The 42 year old also said that the Chelsea players will wear Kick It Out T-shirts for next week's clash with Manchester United at Stamford Bridge.
"We strongly support the Kick It Out campaign and all the players are very supportive. We will continue to work hard to fight discrimination. All the players will wear the T-shirts. It's not for me to judge whether others should support the campaign, but we will," the Daily Mail quoted Di Matteo.