Joao Moutinho is set for an exit from Porto in the summer, according to reports in Portugal, as Chelsea and Tottenham continue to be connected with the midfielder.
In two seasons at Porto, Mourtinho has shined for the club, with Andre Villas-Boas well aware of the star's talents from his time with the Portuguese giants.
A summer deal for Moutinho to move to Spurs fell through at the last minute, with the north London club even seeking an extension on deadline day to get the deal over the line.
But now Portuguese paper A Bola has claimed that Moutinho will definitely leave his club in the summer in search of a move abroad, as Chelsea also look to come in with a bid that would be hard for Porto to resist.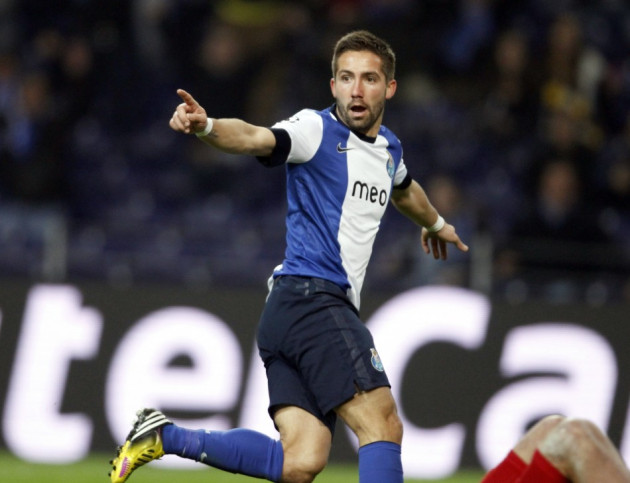 Moutinho, worth a reported £20 million, has reportedly made his wishes to leave Portugal clear for some time now, but his hands are tied, and the club are hoping for a big bid to make it worth letting go of their biggest star.
For Tottenham, the price was the issue that eventually led to the deal for Moutinho falling apart. Andre Villas-Boas has since insisted he is no longer interested in the 26 year old,
Porto owner Pinta da Costa admitted though that if Chelsea come in with an offer, it's likely to meet their expectations.
"It is hard to resist," he said. "We know that there are clubs with millionaires who have no limitations [in terms of] money, [such] as Chelsea and PSG."
Moutinho will no doubt be one of the big stories of the transfer window, and though Villas-Boas says Tottenham no longer have the star in their plans, he could indeed be tempted if the player has made his wishes to leave clear enough and Chelsea are showing serious interest.