Cheltenham Lap Dancers 'Kidnap Boss over Missing Pay'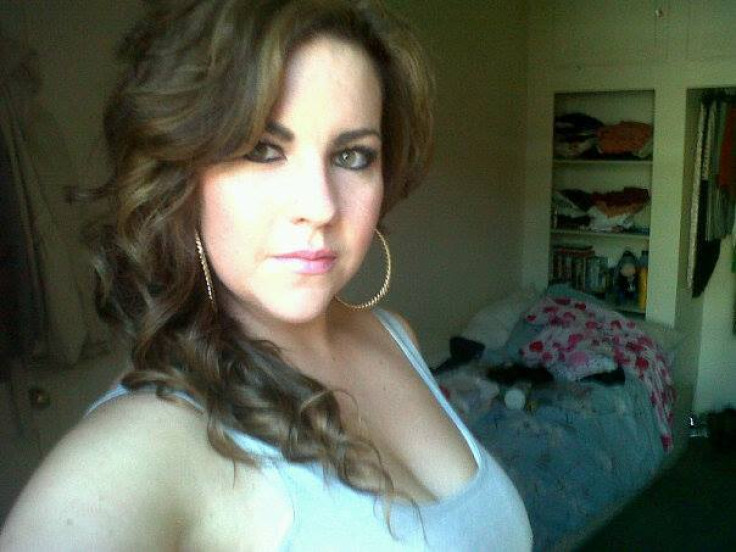 Three lap dancers and their manager are standing trial accused of kidnapping their boss after he failed to pay their wages.
Mandy Cool, 29, and Rachel Goodchild, 24, of Southampton, appeared with Stephanie Pye, 31, from Sutton Coldfield and their manager Charlotte Devaney, 34, from London, at Bristol Crown Court along with two men who allegedly acted as their "heavies".
All four deny the charges that they kidnapped Curtis Woodman, 34, after he failed to pay them £42,000 he owed them.
They were employed by Woodman at the Embassy Club in Cheltenham during the National Hunt Festival to provide "entertainment" for racegoers.
However, the club did not have a lapdancing licence and the women signed contracts agreeing to wear bikinis and nipple tassels at all times. When the club opened, some of the lap dancers took their clothes off and the establishment was shut down by the authorities.
Martin Steen, prosecuting, said the women expected to have a share of a £42,000 payment but Woodman refused, saying they had broken their contracts.
"If you have ever asked a stripper to keep her clothes on when she is working, it doesn't happen."
Devaney complained to the police about the unpaid wages and was advised to take civil action.
But according to the prosecution, the four women and Alexander and Robert Morris instead went to Woodman's place of work, assaulted him and kidnapped him at knifepoint. They then forced him to arrange for £4,800 to be transferred into Devaney's account.
All four women deny kidnapping. Alexander Morris admitted to carrying a knife and Robert Morris denied a further charge of robbery after allegedly taking Woodman's watch during the incident.
The jury heard a police interview with Woodman in which he says: "They said 'right, we are taking you off to have a talk'. Charlotte was shouting at me. They were saying 'where's my money, where's my money?' and I said I hadn't got any money.
"One of the blokes, I would describe as looking like Will Smith or Craig David, he hit me a few times throughout the ordeal."
Woodman says that the women have no right to any money because they did not keep their clothes on at the Cheltenham club.
"A lot of the girls earned a lot of money from working that Monday, Tuesday and Wednesday," he said.
"If you have ever asked a stripper to keep her clothes on when she is working, it doesn't happen. I was constantly bombarding them: 'put your clothes back on, we are going to get shut down'. You try and keep 60 girls in check."
The trial continues.
© Copyright IBTimes 2023. All rights reserved.