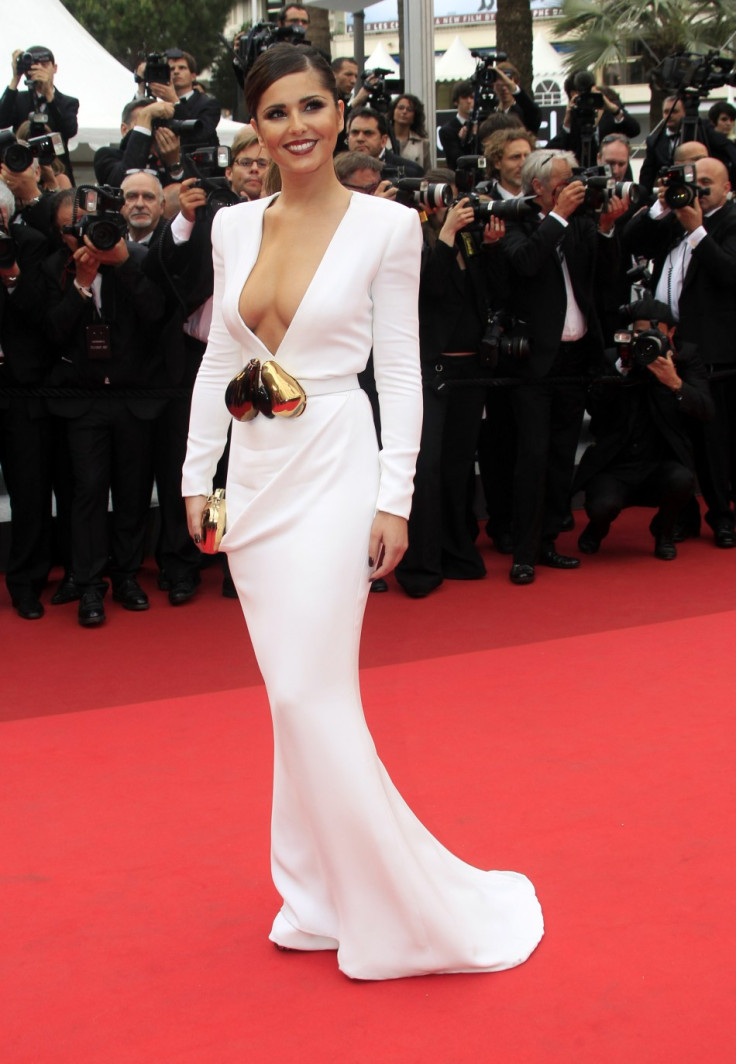 Cheryl Cole's new single Call My Name, made its debut in the UK radio on Friday morning.
"Call my Name" has been written and produced by Calvin Harris, who also worked on Rihanna's "We Found Love".
The single is the first release from Cheryl's new album, "A Million Lights", which will be released on 18 June. This will be her third album following her two previous solo albums 3 Words and Messy Little Raindrops.
The Girls Aloud star tweeted happily on her twitter page saying, "Soooo EXCITED for you to hear #CallMyName on the radio this Friday."
She later tweeted: "Oh my god.. There's a RAVE on my timeline and it's only 8.30AM !! LMAO Legggooooooo #CallMyName Love you!."
According to the Daily Mail, the music video of the new single will premiere on 2 May, but it will be available for purchase in stores on 10 June. Cheryl has collaborated with her mentor Will.i.am as well as other big names such as Alex Da Kid and Jim Beanz for the album.
The news website also said Cheryl was dancing in a pair of leopard-print hotpants during the shoot of the music video in Los Angeles two weeks ago.
The new album marks a fresh chapter for the former American X factor judge who decided to remove her second name Cole after her divorce from Ashley Cole.
Twitter was abuzz with fans around the globe tweeting messages immediately after the release of the song. Some of them were re-tweeted by the singer herself.
On fan from Israel yuval mualem tweeted : "waiting for the song here in ISRAEL !! looooove you !! i cannot wait anymore
@PerriesArmy said: "Sisters late for school, I'm late for hospital appointment, dads late for work.. Well done @CherylCole ;-)"
@ClaudiaSoldier: "OMG I cant stop singing #CallMyName chezza :P"
@YaniGomezCole from Chile tweeted: "just woke up in Chile(LATIN AMERICA)are 4 AM haha but I'm so EXCITED for #CALL MY NAME #LatinAmericaEXITEDforCallMyName TE AMO"
@GraceCole_ : "OMFG ITS AMAAAAAAZZZZZIIIIINNNNNNGGGGGGGGG I CRIED @CherylCole I DON'T EVEN KNOW WHY BUT I CRIED!!"
@Uz_Salim: "Dont normally listen to that kind but i must say my head was bobbin!!!"
Check below Cheryl's new single - Call My Name: