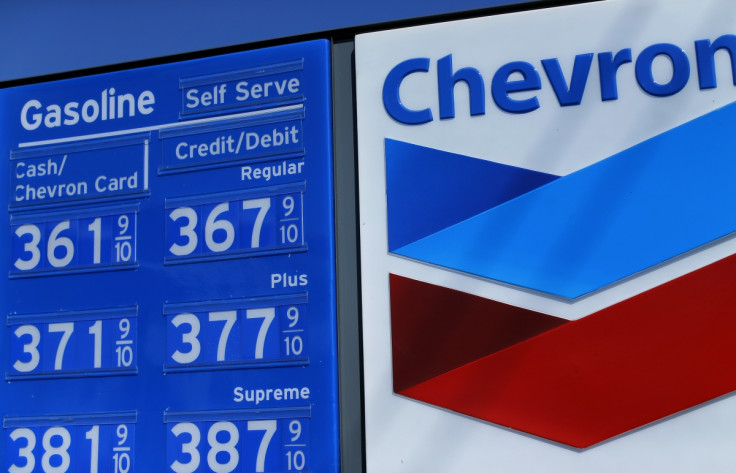 The oil industry, which has been witnessing a crisis triggered by plummeting oil prices in recent times, has seen about 87,000 employees getting laid off since the beginning of the year. California headquartered Chevron which had announced a four-figure job redundancy earlier in the year, announced another one on 30 October (Friday) that would see between 6,000 and 7,000 employees losing their jobs.
The company is reducing its investment by 25%. "With the lower investment, we anticipate reducing our employee workforce by 6,000-7,000" Chevron's Chairman and CEO, John Watson, said adding that the company would focus on improving its revenues by changing outcomes that were in their control.
Oil prices dropping to about $50 (£32.4, €45.4) a barrel from $115 just over a year ago has affected the once booming oil industry. This price plummet has affected revenues of many companies operating in this sector.
It was recently reported that Chevron and its larger rival Exxon Mobil, which are two of the world's biggest oil companies, reported huge profit drops as low oil prices continue to take their toll. Earlier in the week Royal Dutch Shell reported a loss of $8bn, due to various factors including lower energy prices.
Over 5,000 jobs have been lost in the UK's North Sea alone in the oil and gas sector over the past year due to lower global oil prices and rising costs. John Challenger, CEO of outplacement firm Challenger, Gray & Christmas, predicted more job losses in this sector as the industry's condition is "a little bit of a perfect storm."
"It's not only the falling price of oil and the oversupply of oil, but it's also the falling demand for oil in China and in other parts of the US. China's growth is just slowing and we really don't know how much it's slowing," he added.
He opined that a second round of layoffs by the company signalled that conditions haven't improved and further consolidation was inevitable. He also said that its peers too could be facing similar conditions where workforce conditions are not consonant with business level.
"I think Chevron is a sign that this is going to last longer than optimists had hoped. They've assessed conditions and it's been going on for a longer period of time and they need to adapt."