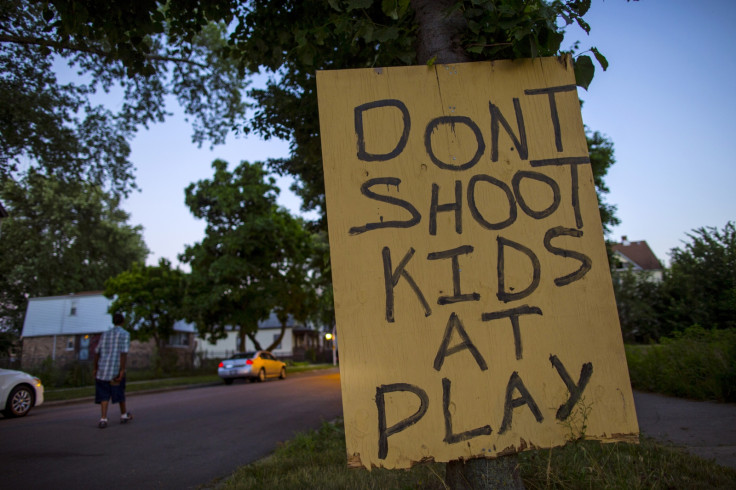 The city of Chicago has grown its pilot Large Lots programme, which gives people in low-income neighbourhoods the opportunity to buy empty land for one dollar.
The initiative sees residents of developing areas, particularly those on the poorer south side of the city, offered vacant lots on their block on the understanding they maintain the land and pay future taxes on it.
"This expansion will create opportunities to strengthen neighbourhoods throughout the entire city of Chicago," Chicago Mayor Rahm Emanuel said in a press release seen by The Wall Street Journal.
The scheme, which began in the neighbourhood of Englewood, which has previously experienced high murder rates, launched in 2014 and has seen more than 550 council-owned vacant lots sold so far.
And in a move to hasten the revival of less wealthy areas of the city, and increase property value in those areas, the scheme has been expanded into 30 new areas, with 4,000 new vacant lots up for grabs – and the city accepting applications for the areas from January 2017.
The move was praised by residents, with one telling the WSJ the existing initiative was going some way towards mending the neighbourhoods that had seen an increase in violence in recent years.
The lots have been put to various uses by the people who purchase them, with one resident developing a community garden for children to play in. Others have chosen to use their land as an open space for others to enjoy, or for a private garden.