After the Chicago PD's midseason finale, many fans wanted the showrunners to bring back the sizzling chemistry between Jay Halstead and Erin Lindsay. However, it appears they will have to wait a little while longer to see the former lovers reunite.
Season 3 of the super hit NBC crime thriller will return in January and reveal a lot about the couple. TV line reports that in the 15th episode of season 3, the couple will spend some time together where they will talk about their backstory.
"Lindsay and Halstead are going to spend a lot of time in the car talking," Jesse Lee Soffer who plays Halstead told TV Line. "As far as I know, we're going to start hearing some backstory into Jay and Mouse and being in Afghanistan together," he added.
Show producer Derek Haas has revealed that the show will take a refreshing twist in episode 15. "This year when we looked at what episodes [executive producer] Michael [Brandt] and I were going to write, and we saw the 15th slot, which is the same slot as last time and Nick [Gomez] was going to direct it again, we thought, 'OK, what can we do differently?' At first, we had the idea that we were going to do maybe a stakeout... Then I think it was [Michael] who said, 'What if we put Lindsay and Halstead on the road?' So we got excited about that," he told the website.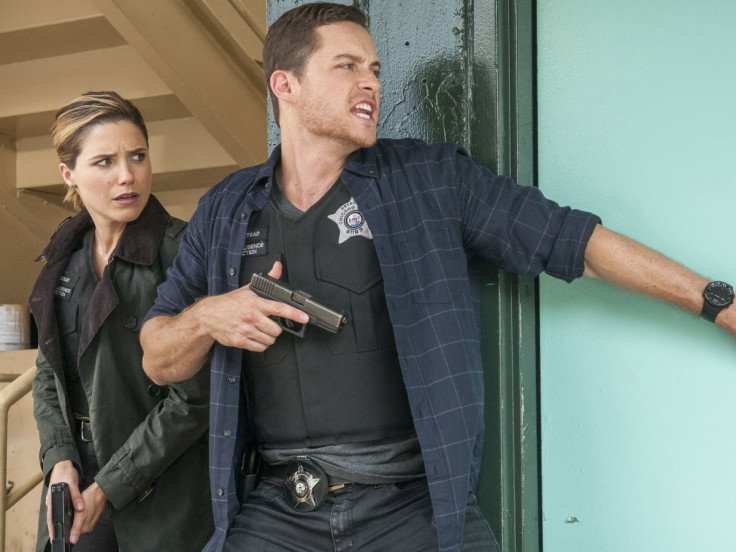 Back in August, executive producer Matt Olmstead had said that the reunion will happen but the process will be slower than expected. "The immediate concern is to get her on her feet again and out of harm's way, but down the road... we're exploring that." But will it be too late for Halstead? "In the meantime, there's nobody else [for him]," Olmstead told TV Guide.
In the previous season of the police procedural drama, the couple were warned of not having an affair within the department. This has a negative impact on Lindsay who took her senior's advice way too seriously and broke up with Halstead and tried to concentrate on her professional life. Chicago PD will return with the rest of the episodes on NBC on January.