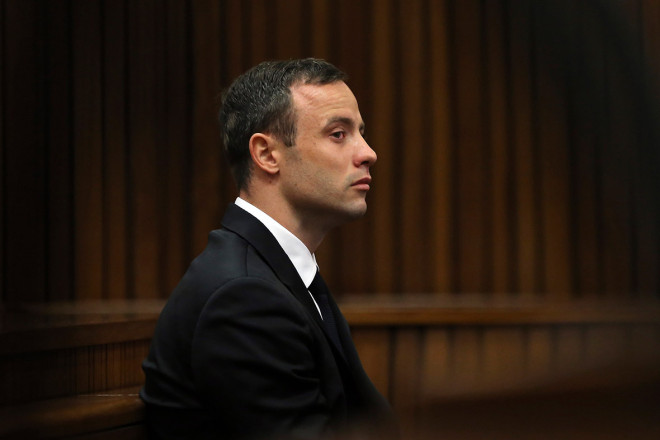 In the third day of cross-examination, prosecutors in the Oscar Pistorius' murder trial dramatically accused the athlete of deliberately shooting his girlfriend, after the couple argued in the early hours of Valentine's Day last year.
29-year-old Reeva Steenkamp died after being shot four times by Pistorius, who claims he mistook her for an intruder.
However, chief prosecutor Gerrie Nel challenged the Paralympic champion's version of events that lead to Steenkamp's death, saying that it was beyond belief to suggest that the model had remained silent behind the door, while an armed Pistorius stood in the adjacent bathroom shouting and screaming.
In a heated exchange, Pistorius was repeatedly accused of lying about how and why he shot his girlfriend. He further accused the athlete of creating an elaborate back story to build a profile of a man with a long-held fear of being attacked.
Nel presented an alternative version of events that he deemed to be the truth of what happened on that tragic night, alleging that the couple had an argument and Steenkamp fled to the toilet to escape the athlete, but was pursued by Pistorius, who then shot her through the closed, wooden door.
"You knew that Reeva went behind the door and you shot at her," Nel said. "You shot at her knowing she was behind the door."
"A reasonable person would have found out where Reeva was. Instinct would have made sure everybody was safe," he said.
In response to Pistorius' claims that he shouted at what he thought was an intruder and also at Steenkamp to call the police, Nel further questioned the notion that the model would not have responded when Pistorius raised the alarm that there was an intruder on the property.
"She's awake. She's in the toilet. You're shouting. You're screaming. You're three metres from her. She would have responded. She would not have been quiet, Mr Pistorius," Nel said.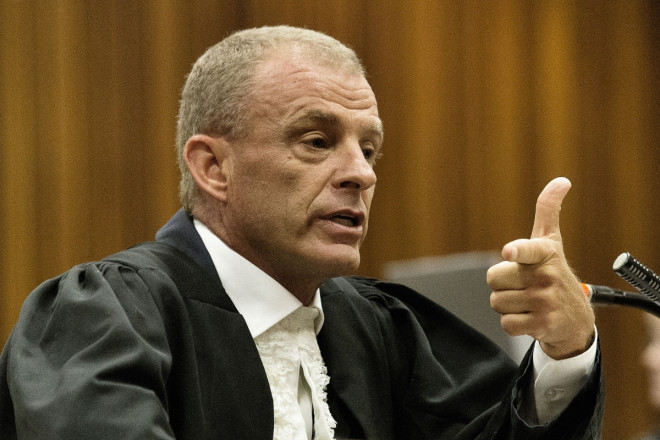 "She didn't respond, my Lady," the athlete replied.
Nel continued: "If you spoke to Reeva, the two of you could have taken lots of other steps."
"There was no time," he replied.
The prosecutor further challenged the sports star's claims that he did not hear her screams, after several people living nearby have testified to hearing a woman's terrified screams before and during a volley of shots.
"Are you sure? Are you sure, Mr Pistorius, that Reeva did not scream after the first shot? Are you, Mr Pistorius?"
He replied: "My Lady, I wish she had let me know she was there… My Lady, the sound of that gunshot in the bathroom, you wouldn't have heard anyone scream. The decibels of the gunshot, I don't believe you would have heard anyone scream. When I had finished firing the gunshots, I was screaming and I couldn't hear my own voice."
The chief prosecutor questioned why Pistorius was so concerned about an intruder when he has an elaborate alarm and security system in place.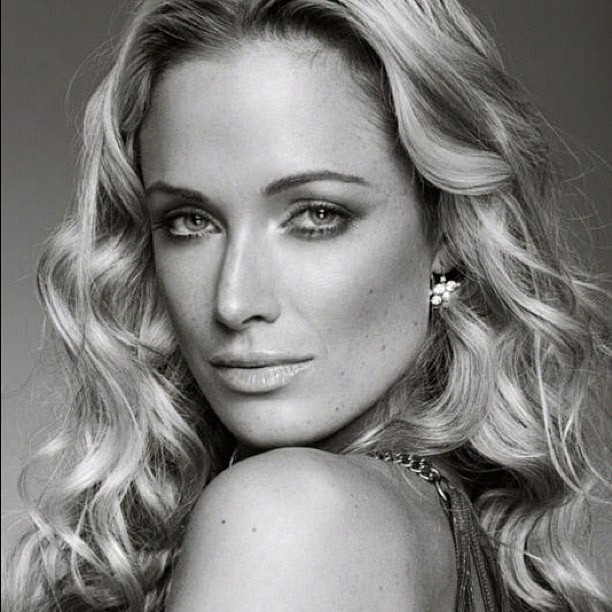 The double amputee said that while he had activated the sensors on the home alarm system before going to sleep on the night he killed Steenkamp, he was concerned that building contractors doing work on his house may have moved some of the security beacons.
Querying why Pistorius had not mentioned these concerns earlier, Nel said the athlete was trying to build an elaborate back story which would offer explanation for his fears of an intruder and the mistaken shooting.
"This is the biggest example of you tailoring your evidence. You're trying to cover up for lies and I'm not convinced," he said.
Nel also argued that Pistorius was lying about an incident five years ago when he claims someone shot at him from another car on a highway, in a further effort to build a profile of a man who had a deep-held fear of being attacked.
He reported that after the traumatic incident he had called a friend, but could not remember who that friend was.
Pistorius denied that accusations made against him before the cout adjourned.
The athlete faces life in prison if found guilty of the murder of Reeva Steenkamp.
The trial continues.