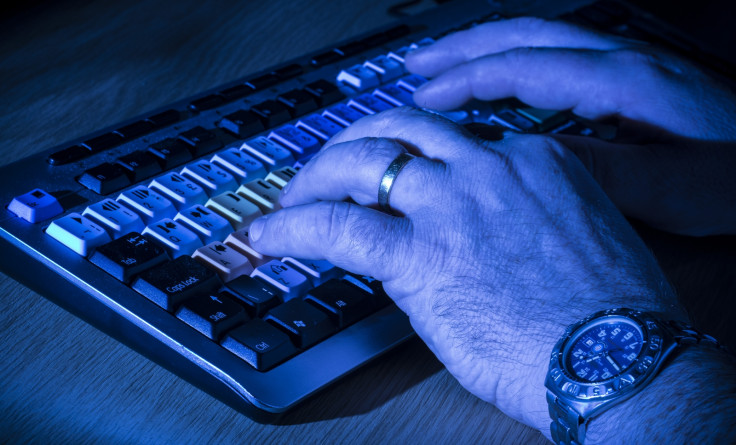 There has been a 36% rise in child porn offences involving images shared on computers and mobile devices, according to data released by the Office for National Statistics.
More than 5,400 indecent images were recorded last year compared to 3,972 in 2013.
Better policing and widening of legislation to tackle child sexual exploitation accounted for the increase.
Police are under pressure to deal with the making and distributing of child porn images after a number of high profile cases.
For instance, a 19-year-old from Halifax in November, 2014, pleaded guilty to one count of distributing child pornography, relating to a 2011 case which showed a 15-year-old having sex while vomiting out of a window.
She died after being taken off a life-support following a suicide attempt in 2013.
The defendant admitted to sending the image to two girls, which was then shared numerous times.
It comes as reported rape and sex offences showed a 22% increase, which was a record high, in the year ending September 2014. Last year also saw a 31% increase in rape reports.