Child safety campaigners criticise decision to move Ian Watkins to 'hotel for paedophiles'
Shamed Lostprophets singer moved to Category B prison where all inmates are sex offenders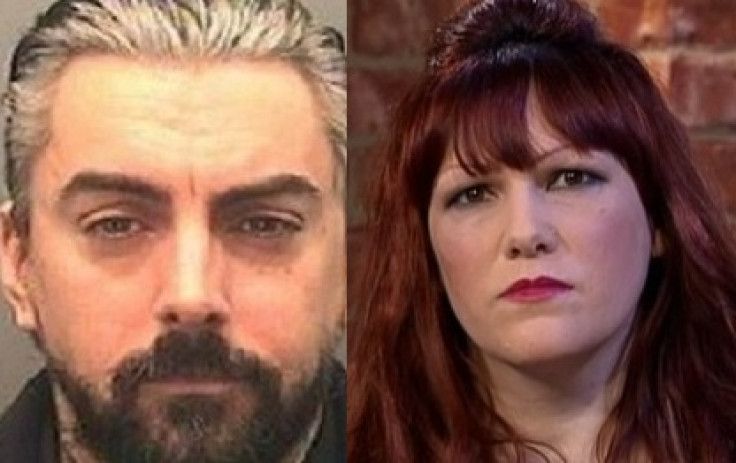 Child safety campaigners have condemned a decision to allow convicted paedophile Ian Watkins to a lower category prison where all the inmates are convicted sex offenders.
The former Lostprophets frontman Watkins, who was jailed for 29 years in 2013 for a number of offences including the attempted rape of a baby, had previously been held at category A prisons.
After being convicted Watkins was at Wakefield Prison, known as "Monster Mansion" due to its inmates, including the killer of April Jones, Mark Bridger.
Watkins was then transferred to Long Lartin in Worcestershire, where Soham double-killer Ian Huntley is being held.
However, Watkins has now reportedly been moved to the category B prison Rye Hill run by G4S where all the inmates are sex offenders. Campaigners are concerned the inmates may swap stories and attempt to legitimise their crimes.
Watkins's former partner Joanne Mjadzelics has started an online petition calling on Justice Secretary Chris Grayling to reverse the decision to move Watkins to Rye Hill.
"Ian Watkins is meant to be serving a 29-year sentence in a real prison," said Mjadzelics, "not a haven for paedophiles. I know how evil this man is and people like him will never change and need to be punished severely."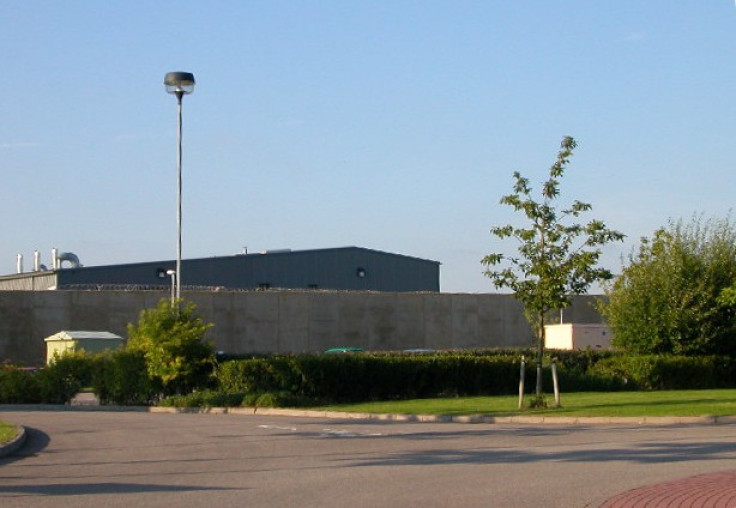 Campaigners have criticised the transfer of Ian Watkins to Rye Hill
Wikipedia
Mjadzelics was cleared by a jury on charges of possessing and distributing indecent images of children sent to her by Watkins, when it was revealed she had been trying to obtain proof of his crimes and had reported him to police.
She believes moving Watkins to Rye Hill is a mistake.
"He and they need to be out of their comfort zone of swapping sick stories with other paedophiles and in a real prison to serve their time," said Mjadzelics. "If not, then where is the punishment for them and justice for the many children and families these evil predators have destroyed?
"You may as well have put them up in an Ibis hotel having a constant paedophile convention."
Jon Bird, operations manager at the National Association for People Abused in Childhood (Napac), agreed with Mjadzelics.
"It is disturbing that there are serious sex offenders who are able to mix with their own kind," said Bird. "We have to recognise there are people in society who have these urges and they have to be treated and one day they are going to be released. But by letting them mix solely with people like themselves that does not seem like it will help."
The Ministry of Justice will not confirm the move but said in a statement: "On the basis of the available evidence the current strategy is to concentrate sex offenders together.
"By doing this, we aim to place sex offenders in prisons that offer specialist assessment and interventions and take account of research findings that indicate that on balance, sex offenders are more able to concentrate on rehabilitation if co-located away from a non sex offender population."
© Copyright IBTimes 2023. All rights reserved.